With 25% of the world's new cars sold in China, the land of the dragon offers automakers lot more possibilities with products than any other market in the world. In addition to models developed exclusively for the domestic market like the 2019 Honda Crider, companies sell cars with two different names and styling, with an aim to target different sets of customers and double up volumes.
Honda operates in China via two joint ventures, namely GAC-Honda and Dongfeng-Honda. Following are the different twins sold by the Japanese automaker via these JV companies:
1. Honda HR-V & Honda XR-V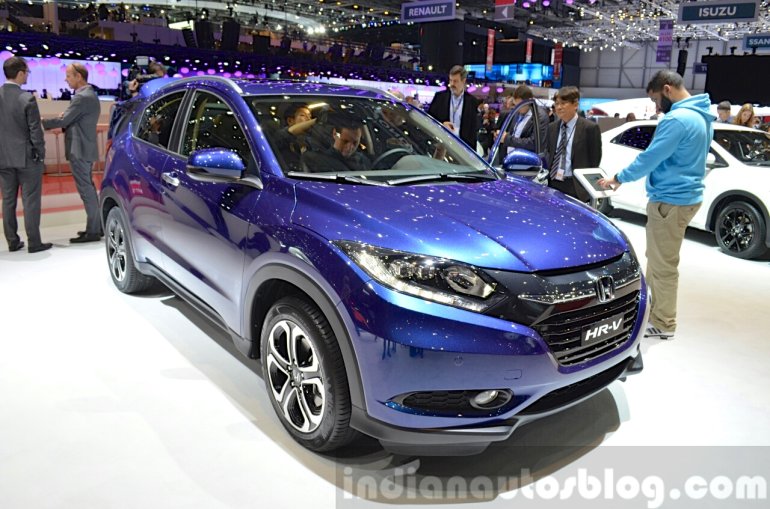 The Honda HR-V, originally introduced as Honda Vezel, is the global version sold by GAC Honda. The Honda XR-V, a product from Dongfeng Honda, is adapted to Chinese tastes. The HR-V costs RMB 1,28,800 (INR 13,31,689.70) onwards, while the XR-V's prices start at RMB 1,27,800 (INR 13,21,350.49). Both are available with 96 kW (130.52 PS) 1.5-litre and 100 kW (135.96 PS) 1.8-litre petrol engines. A 6-speed manual transmission is standard, but customers can opt for a CVT.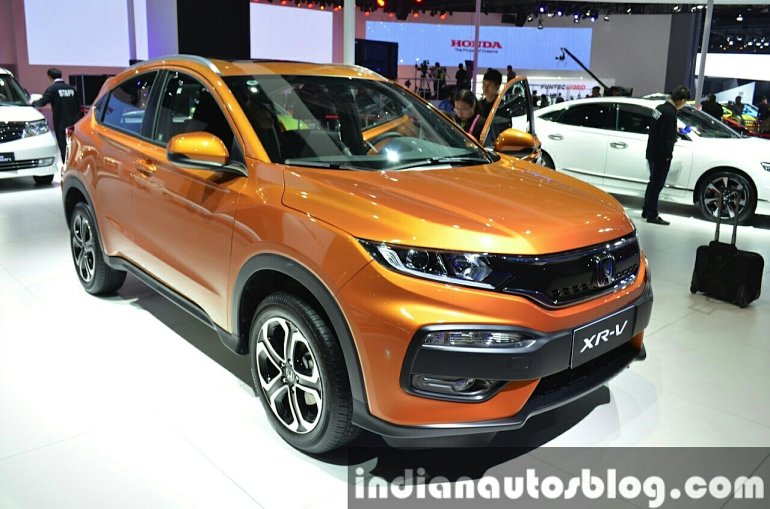 2. Honda City & Honda Greiz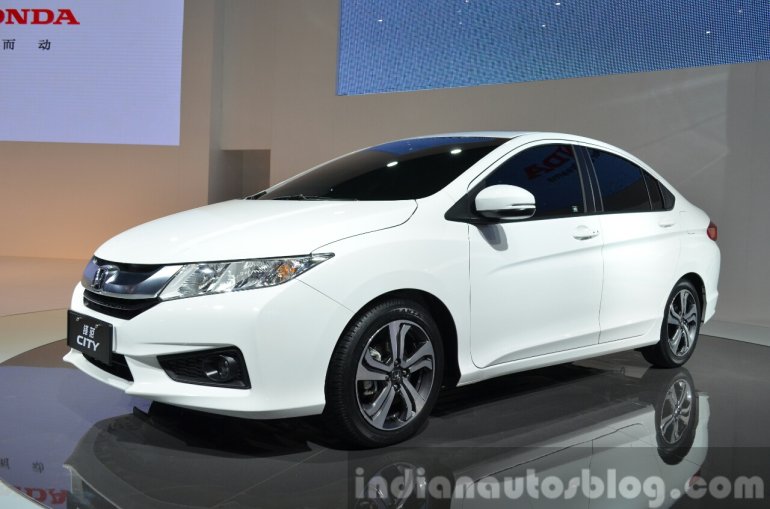 The Honda City, also known as Honda Grace, is a GAC Honda product while the Honda Greiz is adapted to suit the taste of Chinese customers better. It falls under Dongfeng Honda's umbrella. Both models are available with only a 96 kW (130.52 PS) 1.5-litre petrol engine coupled to a 5-speed manual transmission or a CVT. Prices start at RMB 79,800 (INR 8,25,068.62). The China-only version offers more equipment options of the two.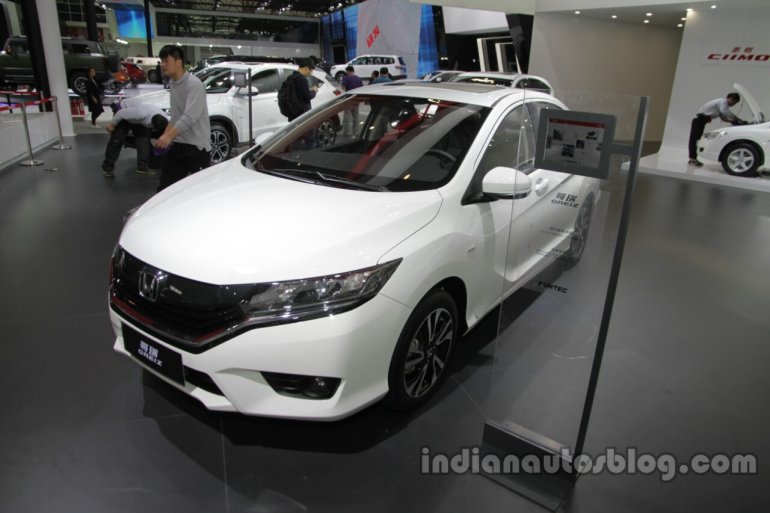 3. Honda Avancier & Honda UR-V
Unlike its predecessor, the second generation Honda Avancier is a China-only model. The coupe-styled model is the flagship Honda SUV in China based on the platform of the Acura MDX/Honda Pilot. It is a GAC Honda product, and its twin from Dongfeng Honda is the Honda UR-V with a fancier front-end.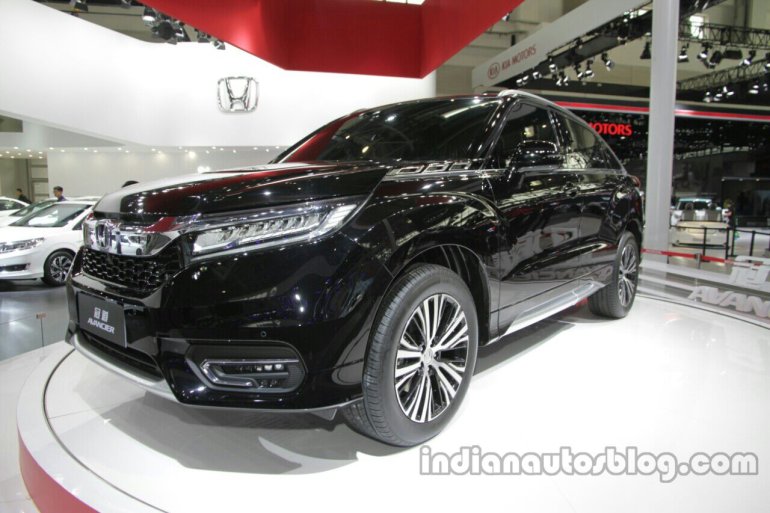 Both models are available with 142 kW (193.07 PS) 1.5-litre and 200 kW (271.92 PS) 2.0-litre turbocharged petrol engines. The smaller engine is paired with a CVT, while the bigger engine is coupled to a 9-speed automatic transmission. An AWD system is optional. Prices start at RMB 2,63,800 (INR 27,27,482.47) for the Avancier and at RMB 2,46,800 (INR 25,51,715.97) for the UR-V.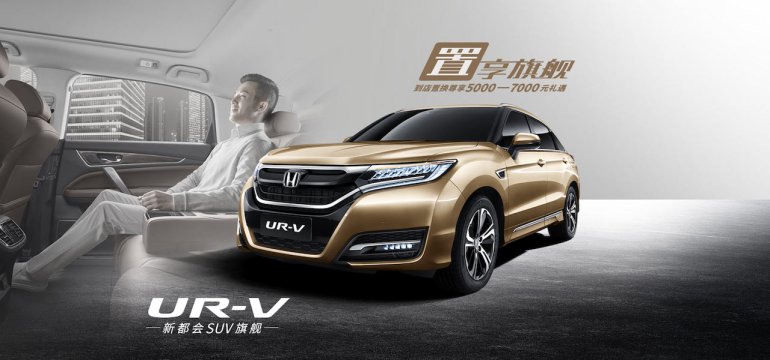 4. Honda Odyssey & Honda Elysion
The Honda Odyssey, by now you would've guessed, is a GAC Honda product like most other global Honda models sold in China in the original form. China gets the version developed primarily for markets in the Eastern part of the world, and not the North American-spec version that's sold in the Middle East.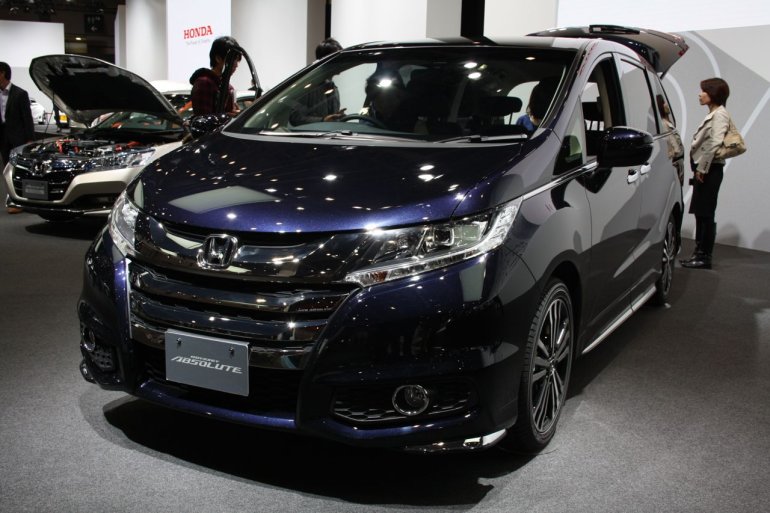 GAC Honda sells the Honda Odyssey, while the Honda Elysion, its sister car, is a Dongfeng Honda product. The latter has a bolder front-end with differently designed radiator grille, headlamps and tail lamps among other such exterior changes.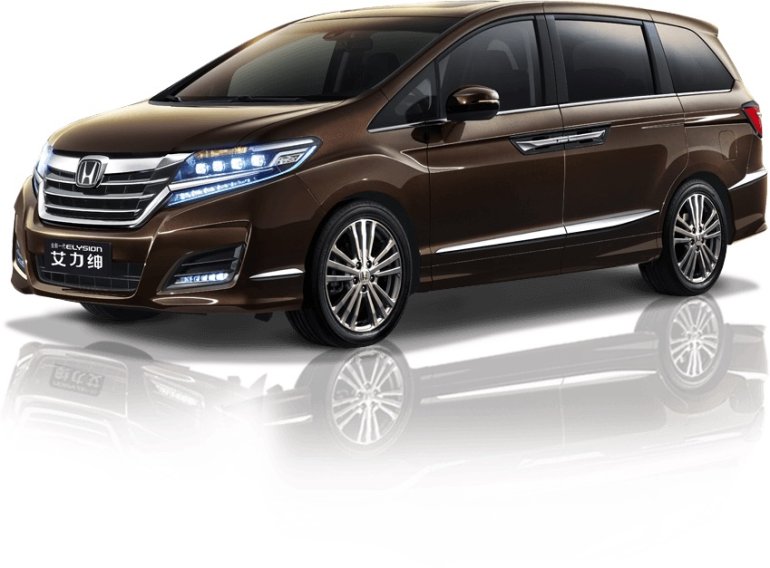 Both minivans use a 137 kW (186.27 PS) 2.4-litre petrol engine married to a CVT. The Odyssey and Elysion's prices start at RMB 2,29,800 (INR 23,75,949.48) and RMB 2,49,800 (INR 25,82,733.59) respectively.