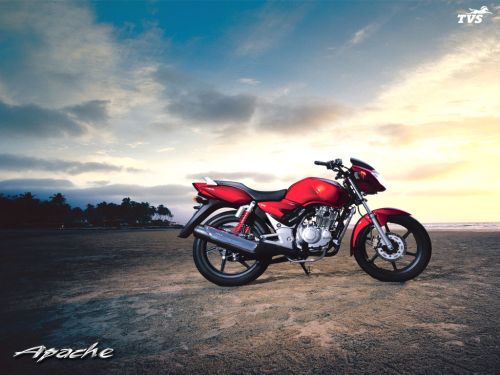 TVS Motors, India's highly rated 2-wheeler manufacturer, will set afloat 2 motorcycles in the next two years. In additon, the company will also launch 2 scooters, one in the month of November, and another next year.
The motorcycles which TVS is referring to here might be the Apache 180 cc and 200 cc, which are well on the cards, and perhaps with arrogant looks, chubbier tyres, LEDs and stimulating paint schemes and the ever significant price factor, the Pulsars will face hard time impressing buyers. We also assume to see ABS technology which TVS has been working on for quite sometime now, will make its first appearance on the Apache. Fuel injection would more or less also be part of the parcel.
Nevertheless, folks, you never know. TVS might prop up with 100 cc bikes to boost their market share, similar to what Bajaj is attempting to do. Let's hope for the best.
Source- Money Control