TVS could be working on a successor to the XL.
The TVS 50 moped is not there anymore but the punitive runabout is one of the most significant models in the history of the Indian two wheeler market, especially when it comes to the rural parts of the nation.
The moped was succeeded by the TVS XL which is still on sale, in fact, it's the lone surviving product in its segment. Overdrive reports that TVS has surpassed a phenomenal sales milestone of 1 crore mopeds. An official announcement in this regard is expected to be made soon.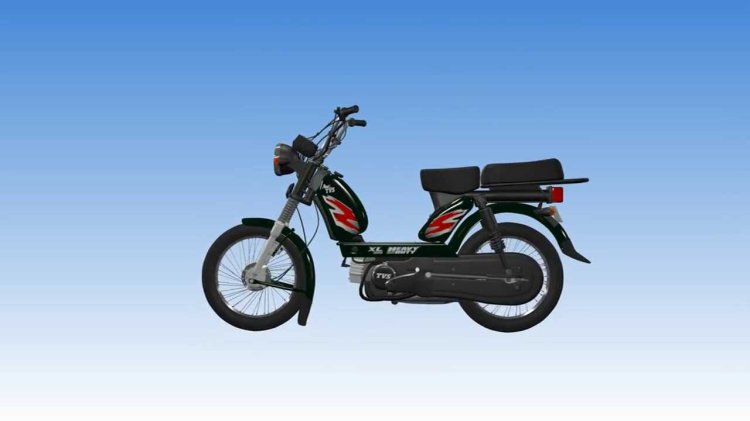 Though the TVS XL moped was not refreshed in regular intervals, perennial demand from markets like Tamil Nadu, Karnataka and Andhra Pradesh has been bringing in steady volumes.
Overdrive reports that, according to the company, the recent slowdown in Tamil Nadu due to drought was compensated by a surprise demand from UP, a state which is not really known for its fondness of TVS mopeds. Expanded reach and marketing seemed to have done the trick.
With a stable demand, the only strong reason for refreshing the moped is the emission norms. If at all TVS decides to upgrade its XL in the future, it is more likely to feature a small displacement 4-stroke engine with emphasis on fuel economy and durability.
Also read: TVS Dazz step-through caught testing in India
As of now, the new TVS Victor and Apache would have the company's immediate attention.
[Source: Overdrive]