The world has now come to the realisation that big engined machines are not the only products that will keep a motorcycle manufacturer in business. KTM-Bajaj for one, has proved this point with their Duke/RC 125/200/390 models that are selling like hot cakes world over.
Realising the larger picture, more manufacturers are gunning for joint ventures with Indian companies, Hero-EBR and TVS-BMW being the future contenders to launch the next set of very potent mid-size machinery.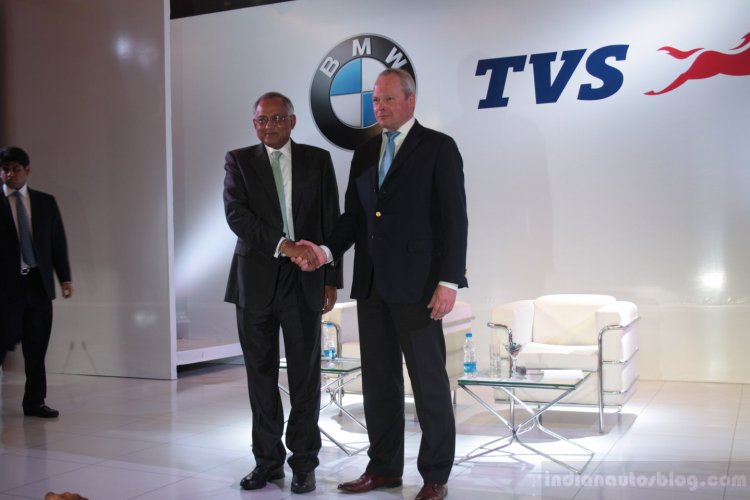 Recently Zuaba, India's import/export data tracking web portal brought to notice the German-Indian duo importing a slew of prototype parts that suggest swift movement in the development and testing of the TVS-BMW co-branded motorcycle.
Codenamed the K03, the machine is an essential new platform that the duo is very much in need of. TVS has been facing stiff competition from KTM in India needs a larger-displacement motorcycle that can compete within the growing 250-500 cc segment, while BMW, who is currently without a sub 600 cc machine is also eager to show its presence in the same category in developing markets worldwide.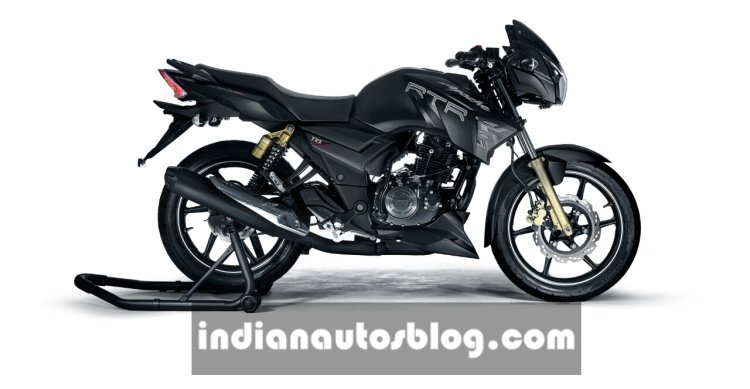 While the development and testing of the K03 motorcycle would continue throughout 2015, INTERMOT could be the earliest platform by the end of the year where the partnership could showcase their final finished product, and sales could commence as early as first-quarter of 2016.
Also Read: TVS and Sherco join hands for Dakar 2015
As of now, there is no implication of the category of motorcycle the partnership would result in. But going by global trends, the new platform could initially be introduced as a street bike and then be quickly followed up by a adventure variant. In any case, the final outcome would be quite interesting to saddle up on.