Multiple models planned on the same chassis.
The TVS BMW K03 (codename) street fighter could be unveiled within a couple of weeks, according to a report by Motorcycle News (MCN). It is possible that the naked bike will be presented to the world at the EICMA 2015 (the 73rd Worldwide Motorcycle Exhibition) in Milan, between 10th and 15th November.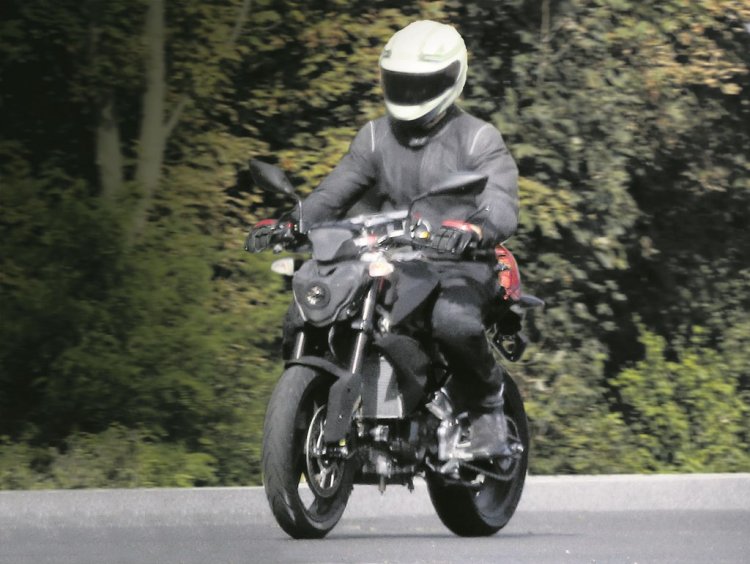 Karl Viktor Schaller, the head of BMW Motorrad development, has told MCN, that the company will remain focussed on developing small displacement motorcycles as they see a long term future in this path. He mentioned that the low capacity models will indeed be authentic BMWs and it will have the same engine behaviour as the bigger siblings despite the relatively low horsepower.
Schaller also said that there will be multiple models based on the same chassis. This gives hope that a super sports and an adventure model are under development based on the K03.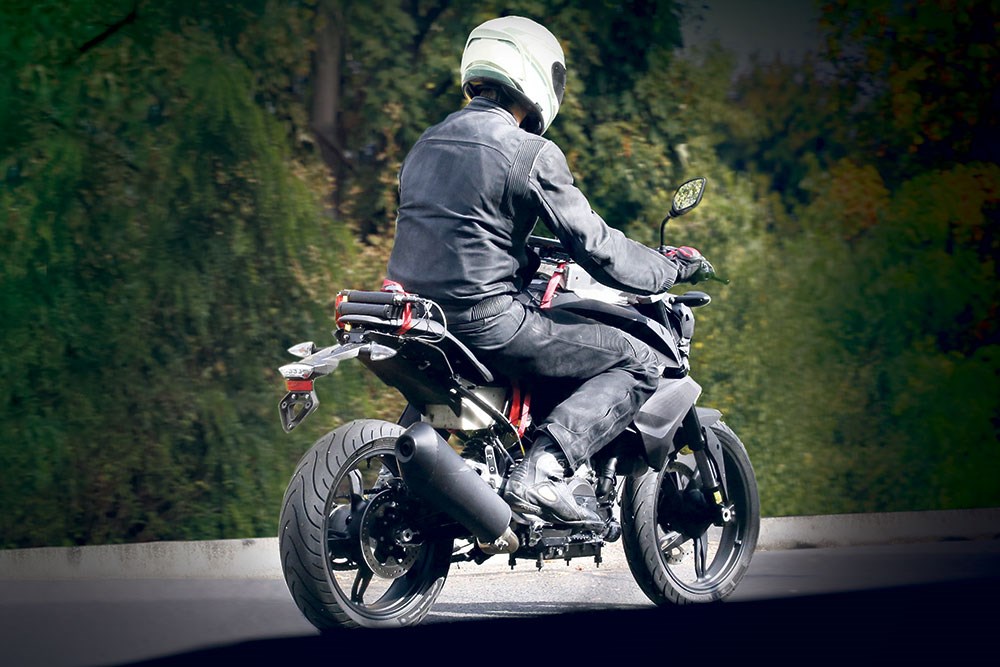 He added that, with the development costs being high, producing multiple variants with the same underlying technologies is the way the company plans to improve efficiency and expand the BMW brand in the league below which their portfolio currently caters to. However, it is unlikely that BMW Motorrad will go below the 300 cc displacement mark for exploring the volume segment, as Honda, Yamaha or KTM have.
All models based on the K03 will be developed in Germany and manufactured in India by TVS Motor Company at its plant in either Mysore or Hosur.
[Source - Motorcycle News]