The first product of the TVS-BMW joint venture will hit the markets in the last quarter of 2015, it has been confirmed.
Speaking at the launch of the TVS Star City+ on Monday in Chennai, the chairman of the TVS Group, Venu Srinivasan, announced that the first bike will come only in the final quarter of the 2015 calender year. The bike is rumoured to be a 300 cc off-road vehicle, though TVS flatly denied to reveal anything about the bike.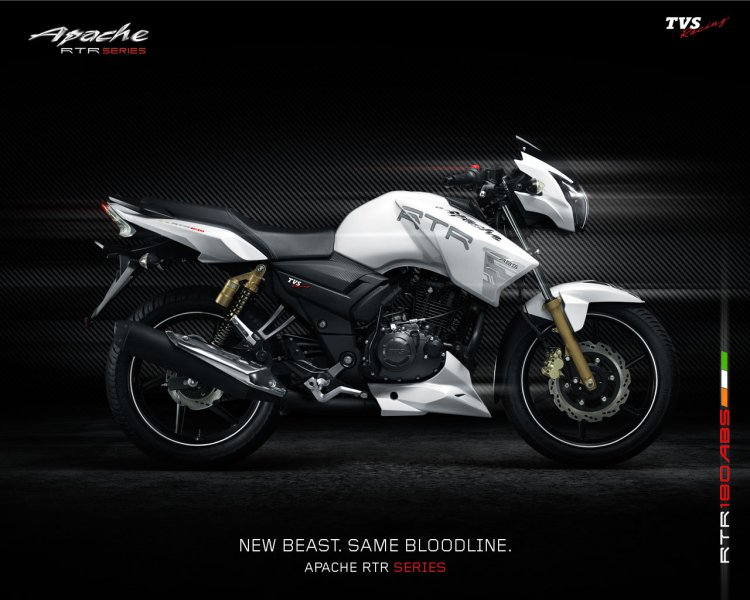 During the signing of the deal in April 2013, it was revealed that the venture will produce products that duck under the 500 cc category. The bikes will be jointly designed and developed by both companies, with production scheduled to take place at TVS' Hosur plant.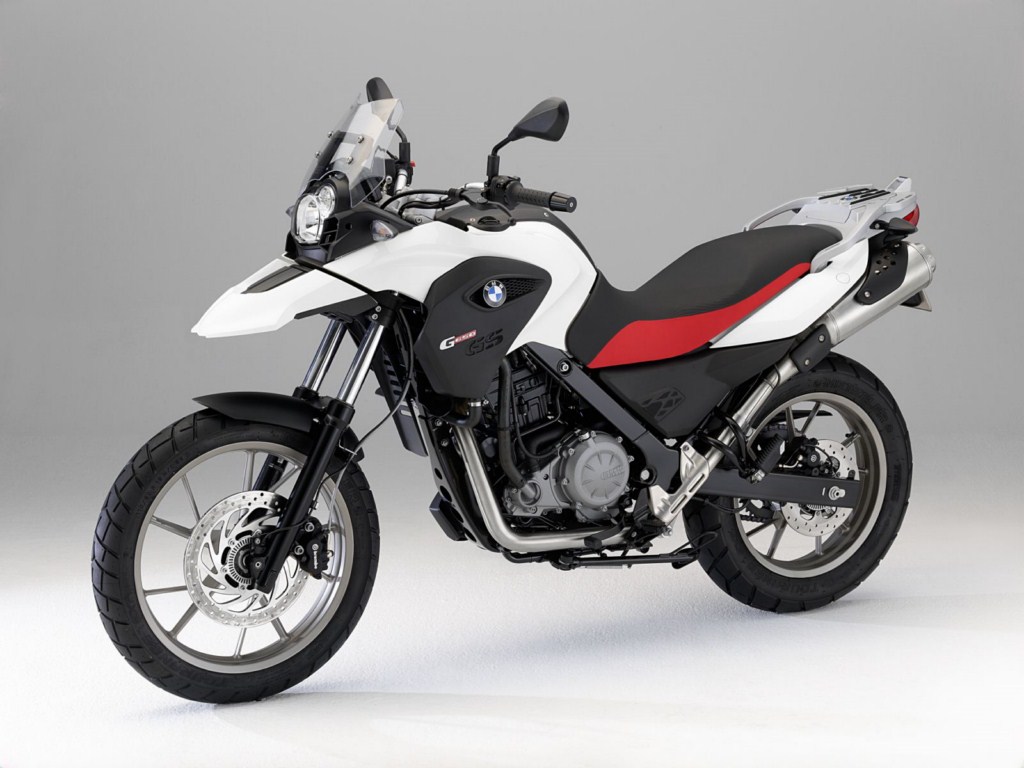 Every product arising out of the venture will be made in two variants, one sold under the BMW badge across the world and one under the TVS badge to be sold in India and other markets where the Indian company is present.
While TVS is investing 20 million Euros (around Rs 150 crore at the time of the announcement) in India, BMW is not forthcoming on the investment plans. It will take care of all the testing and development costs of the bikes which will be executed in Germany.