Volkswagen and General Motors second and third respectively.
According to Associated Press, Toyota is the global leader in sales for the third year in a row. The Japanese car maker recorded 10.23 million sales.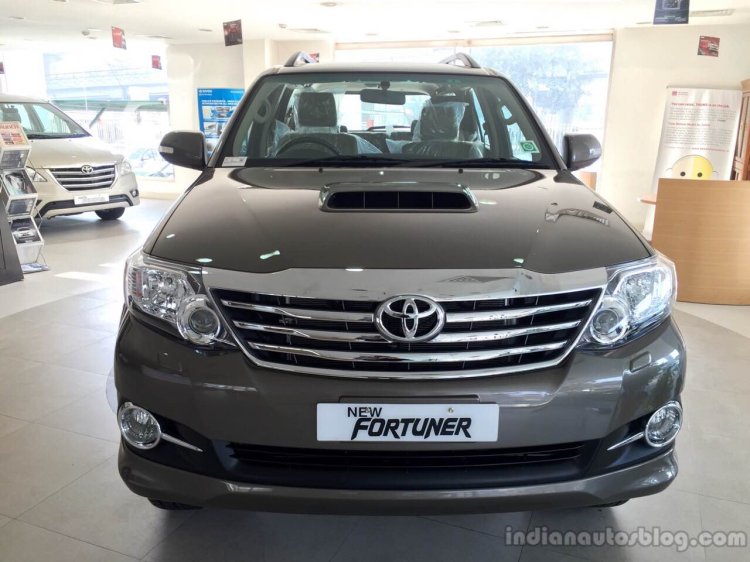 Growth in markets like the U.S. (up by six percent), China (up by 13 percent), and Brazil (up by 10 percent) helped Toyota retain the crown.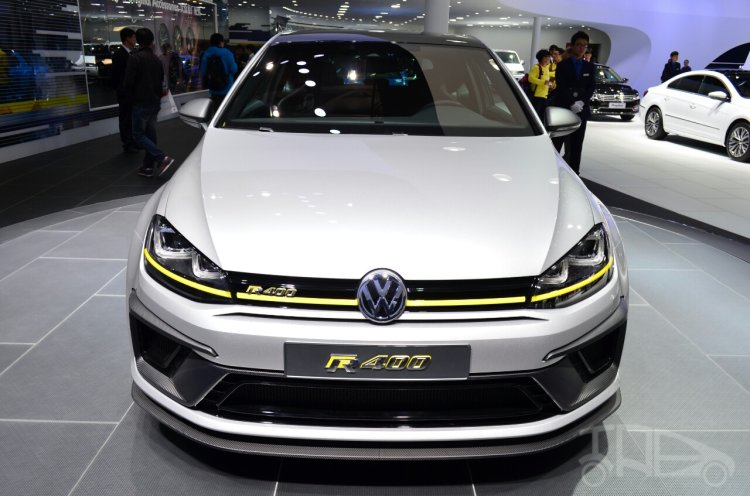 At the second spot, and slowly inching towards the numero uno position is Volkswagen. The German car maker sold 10.14 million vehicles in total last year, registering a growth of 4 percent. As reported earlier, the total sales figure is exactly double of what VW managed ten years ago in 2004.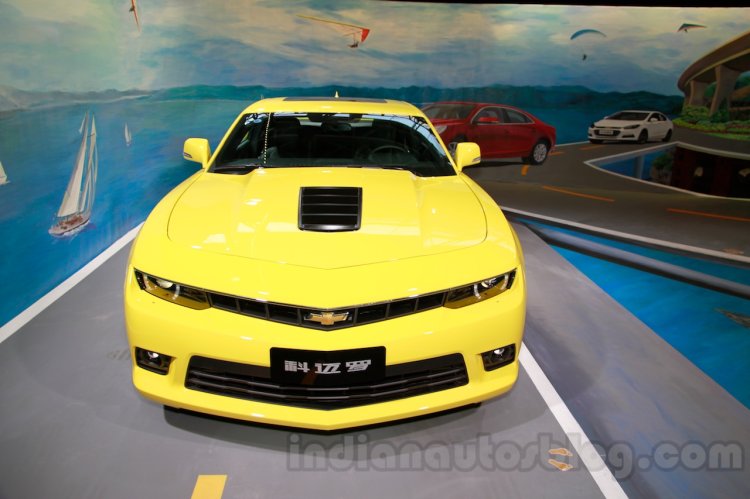 In the third spot is General Motors. Amidst recalls, the U.S.-based manufacturer managed to sell 9.92 million vehicles, which was an increase of 2 percent in comparison to the corresponding figure from 2013.
Also read: 2016 Toyota Innova continues testing in India
For this year, Toyota expects to rack up overseas sales by 2 percent and hit the 8 million mark.
[Source - Associated Press]