The RAV4 registered an 18.2% sales increase against the CR-V's 2.4%.
Wards Auto reports that for the first time in six years the Toyota RAV4 has outsold the Honda CR-V in four consecutive months in the U.S. The RAV4 registered an 18.2 percent growth from January to April against the CR-V's 2.4 percent decline, and the former outsold the latter 106,274 to 100,101 units.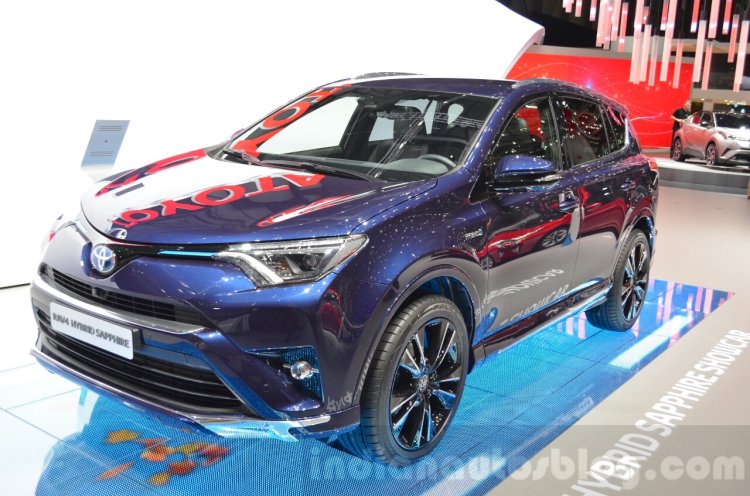 Until January, the current Honda CR-V was enjoying its position as the top-selling CUV in the U.S since it overtook the Ford Escape in 2012. In 2015, Honda sold 345,647 units of the CR-V. One of the factors that may have impacted the CR-V's sales is its age in the market.
Although Honda introduced a facelift in late 2014, it wasn't as significant as the facelift Toyota introduced for the RAV4 in 2015. The introduction of the smaller and less expensive Honda HR-V could also have affected the sales of its bigger sibling.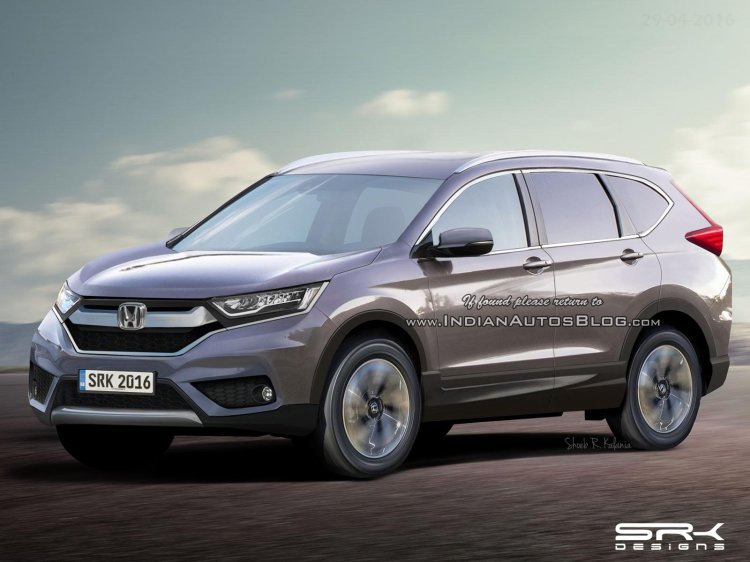 Also Read: 2016 Honda Civic vs 2014 Honda Civic – In Images
To turn the tables in favor of Honda, an all new CR-V is currently under development, which is expected to arrive later this year, with an optional hybrid drivetrain. Featuring a new design, 7-seater option and new engines, the next gen Honda CR-V is expected to claw back its market share from the Toyota RAV4.
[Source: Wards Auto]