We have called it premium-priced, aging, boring and the new one has also been described as ugly, but the fact remains that the Toyota Innova continues to be the best selling car in its segment. The Innova continues to be the first option, whether you're looking to transport your large family, or whether you're a cab operator and need a reliable long-haul vehicle, or even if you're a custom designer/outfitter seeking to modify a car into a luxury business van.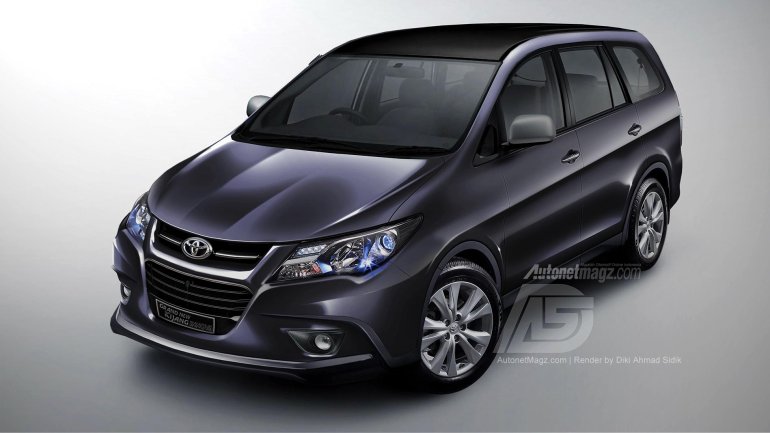 This rendering courtesy of Diki Ahmad Sidik, envisions an extreme looking Innova and certainly gets our attention. The front fascia design with its HID headlights remind us a little of the 2014 Euro-spec Corolla. The aggressively styled bumper gets large airdams and a lower lip spoiler, while the entire MPV gets a two-tone paint scheme with a black contrast roof.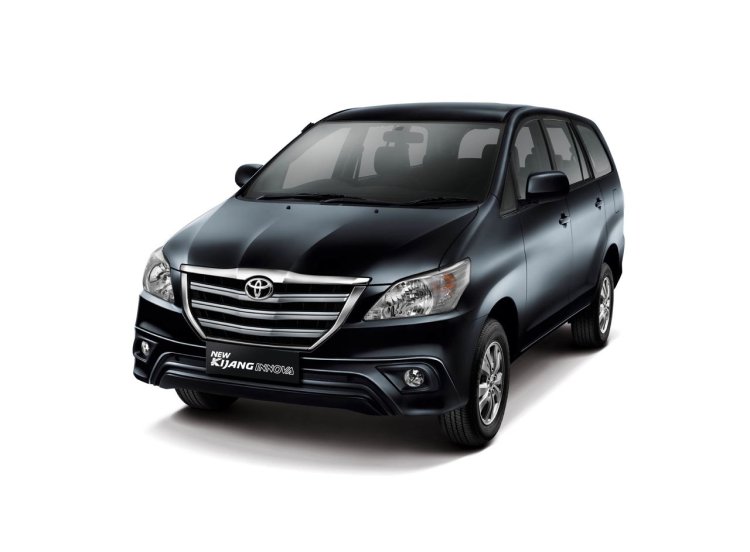 Toyota may never make such an Innova. In fact, we have no clue what the next generation models of the Innova and the Fortuner will look like. All we do know is that they are due sometime in 2016 and until then, minor cosmetic refreshes will be introduced.
The current generation Innova and Fortuner are based on Toyota's IMV Platform (Innovative International Multi-purpose Vehicle). In April 2012, sales of the IMV-based vehicles (Innova, Fortuner and Hilux) hit the 5 million mark.