The South African car market imports over a dozen vehicles from India. Among them are the Hyundai Grand i10, Renault Kwid, and the Toyota Etios which have featured consistently in the top 10 best sellers this year.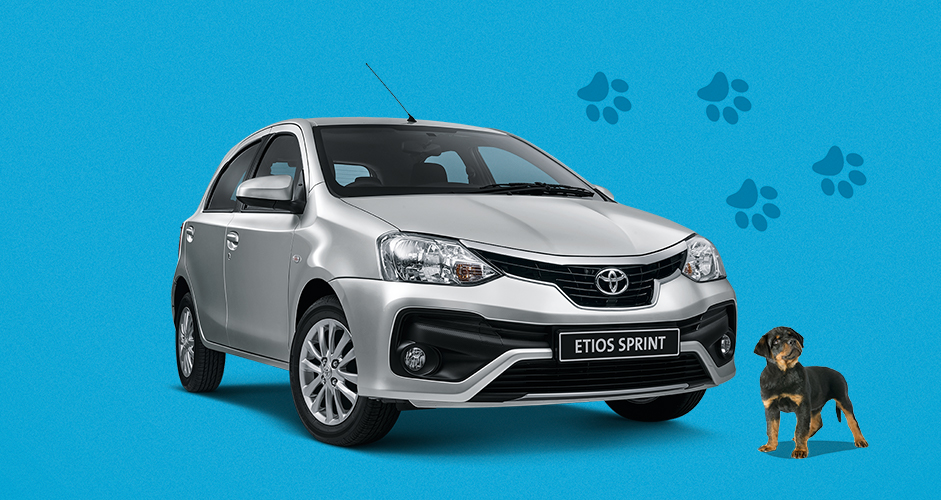 During the January 2018 to May 2018 period, the made-in-India Hyundai Grand i10 and the Toyota Etios grabbed spots in the top 10 list.
 Toyota Etios
Month
Position
Sales
January 2018
3
1,519
February 2018
6
990
March 2018
9
696
April 2018
7
729
May 2018
6
908
Following a high of 1,519 units in January 2018, sales of the Toyota Etios have settled down to triple-digit figures. The figures represent combined sales of Etios hatchback, sedan, and the Etios Cross. They are offered with a 1.5 L petrol engine producing 66 kW and 132 Nm. The Toyota Etios hatchback is priced from ZAR 171,000 (INR 8,65,980.06), sedan from ZAR 179,500 (INR 9,09,025.86), and the Etios Cross costs ZAR 198,400 INR (10,04,739.44).
 Hyundai Grand i10
Month
Position
Sales
January 2018
5
1,134
February 2018
4
1,008
March 2018
5
1,032
April 2018
3
1,013
May 2018
5
1,081
The Hyundai Grand i10 consistently clocks 1,000+ units monthly, grabbing a top 5 spot. Like the Etios, the Grand i10 achieved its highest sales over the last five months in January 2018. The Hyundai Grand i10 is priced from ZAR 154,900 (INR 7,82,412.04). It is offered with either a 1.0 L or a 1.25 L petrol engine. The former develops 48 kW and 98 Nm while the latter makes 64 kW and 120 Nm. Both engine options are available with 5-speed manual and 4-speed automatic gearboxes.
 Renault Kwid
Month
Position
Sales
March 2018
6
856
April 2018
8
693
May 2018
8
712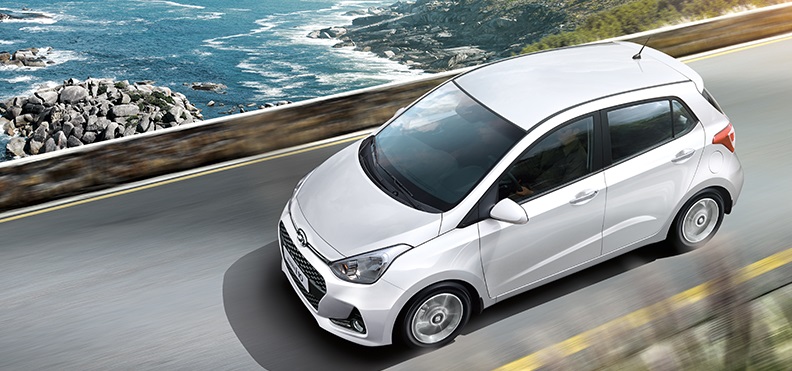 Also Read - Renault Kwid Climber launched in South Africa
The Renault Kwid was able to crack the top 10 during the months of March, April, and May 2018. In February, it was edged out by the Datsun GO, another made in India product. Renault offers the Kwid in South Africa with a 1.0 L 3-cylinder petrol engine with a max power output of 50 kW and peak torque of 91 Nm. It pairs with either a 5-speed manual or a 5-speed AMT. Prices start ZAR 127,900 (INR 6,46,032.92) onward.
[source - Car Mag]