Fiat Group's CEO Mr. Sergio Marchionne believes the the Jeep brand which they own still has some untapped potential.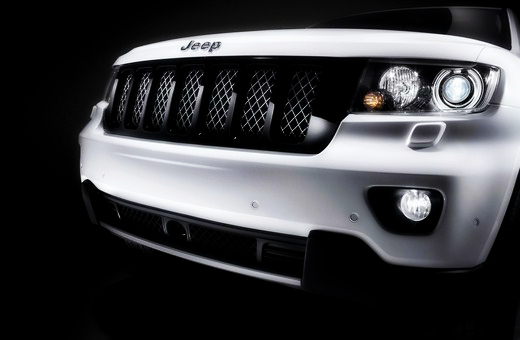 The supremo is all set to exploit every bit of the Jeep's potential by renovating its current portfolio, adding new products and taking Jeep brand to more and more international markets. Reuters reports that almost every future Jeep will share its platform with one or more Fiat Group cars which include Fiat, Maserati and Alfa Romeo brands.
Mr. Marchionne has recently announced an investment of $1.3 billion to manufacture a new baby Jeep alongside the Fiat 500X crossover SUV at the group's Melfi facility. Both the crossovers are based on the group's Small Wide modular platform which can be used to underpin a range of SUVs.
The second vehicle will be a mid size SUV which will replace the Liberty and will be built at Chrysler's Toledo plant which will receive a $1.7 billion investment. The car is expected to be based on the Fiat/Alfa Romeo platform which underpins the 2013 Dodge Dart and will roll out sometime next year.
The third SUV is expected to be a single model replacement of the slow selling Compass and Patriot models and should see the daylight in 2014. In addition to these three new Jeeps, there is also a facelifted Grand Cherokee and a seven seat Jeep which could resurrect the Grand Wagoneer nameplate are in the works.
Fiat Group believes that higher margins from bigger vehicles is the way to escape the clutches of the current financial crisis and that explains why Jeep receives a multi billion dollar care.
Good news for India is that the new Jeeps perfectly fit the description of the future products that the Fiat Chrysler group promised us.
[Source: Autosnews.com]