The Hyundai i30, a VW Golf rivaling C-segment hatchback, was recently spied testing in India, courtesy Autocar India. This is the first time the third generation model has shown up on the Indian roads.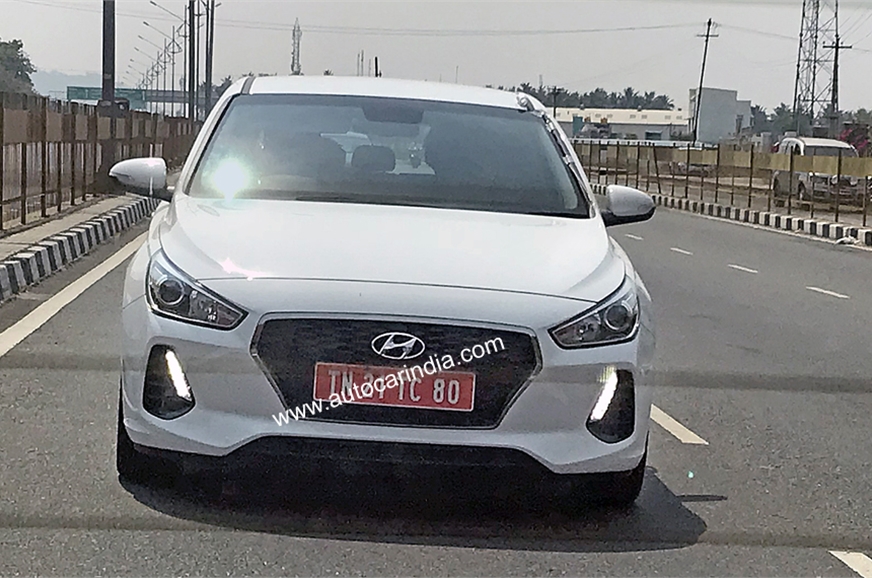 The third generation Hyundai i30 test mule seen in the spy shots is devoid of any camouflage whatsoever. This usually indicates that the model is not undergoing tests for a possible market launch. Good chances are that the car is here just for component testing. C-segment hatchbacks, other than those from luxury automakers, don't hold much potential in the country.
Just months before introducing the third-gen Hyundai i30 at the 2016 Paris Motor Show, Hyundai had showcased the second-gen Hyundai i30 at Auto Expo 2016. The latest model wasn't showcased at Auto Expo 2018, as the company probably still doesn't see it as a potential product for our market. A source familiar with the future plans had confirmed to IAB just weeks after the Paris debut that there's no room for the Hyundai i30 in the Indian line-up. The Hyundai Veloster was also considered, back in 2012, but was later ruled out.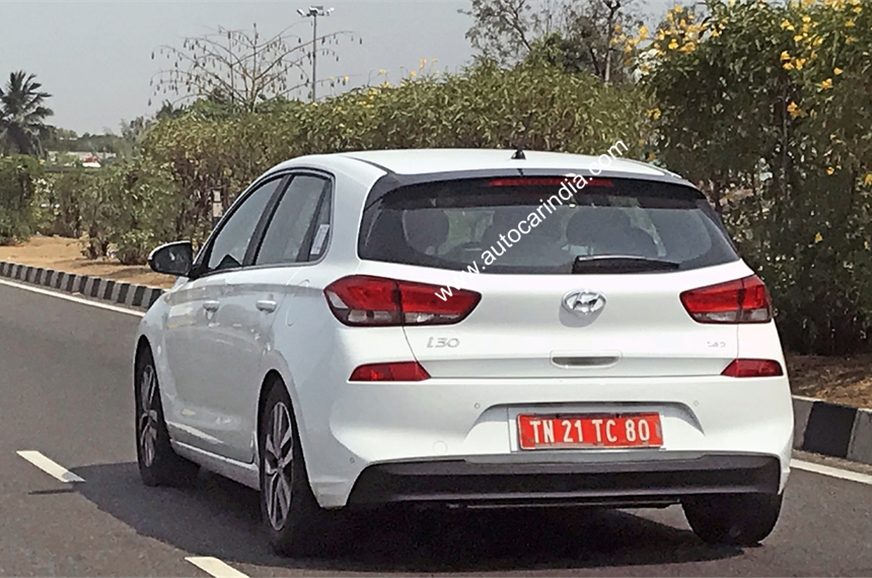 Also See: Hyundai's Veloster Coupe intrigues Delhi – IAB checks it out
Hyundai plans to launch at least four new/all-new models by next year. This year, the all-new Hyundai Santro (codename: Hyundai AH2) will arrive, in August. 2018 will also see the facelifted Hyundai Creta going on sale, towards the second half of the year. In 2019, the Hyundai Kona Electric is said to arrive by the middle of the year. The South Korean automaker has one more SUV locked for next year - the Hyundai Carlino's production version (codename: Hyundai QXi), due in the first half.
[Image Source: Autocar India]