There is hardly anyone in the business that can keep up with BMW when it comes to sheer innovation. Over the past decade, we have seen such exquisite innovations from the Bavarian automaker when it comes to tech, products and marketing. The automaker is ready to push the envelope one more time with the new BMW 2 Series product line.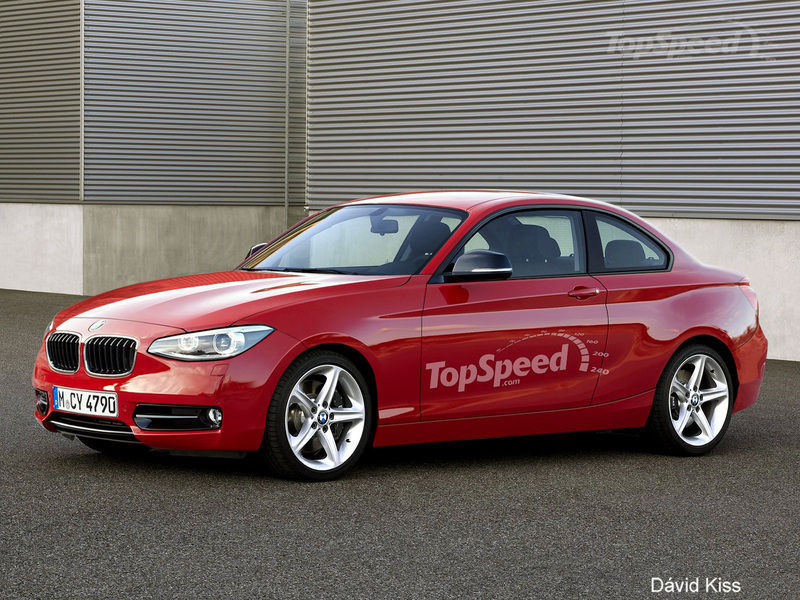 Essentially, BMW wants to create as many product categories as possible specifically targeting niche demand. This allows them to create more premium products and thus maintain a higher profit margin.
Coming back to the product, the BMW 2 Series product line is an offshoot of the 1 Series. BMW wants to separate the 2-door coupe and convertible under the 2 Series moniker. BMW says that it will allow them to add more premium goodies to the new product line. Spyshots suggest that it is smaller in size than the BMW 3 Series, but slightly larger than the current generation of 1 Series Coupe.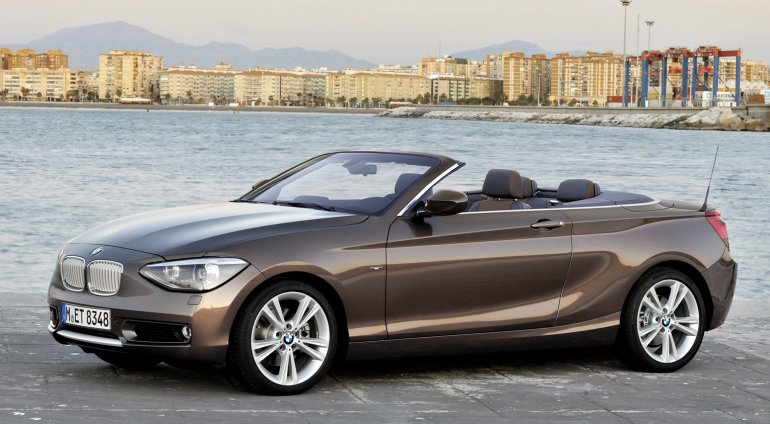 It is built on the same platform as the current 1 Series and is codenamed F22 and F23 for the 2 Door Coupe and the Convertible respectively. Despite being based on the 1 Series platform which is longer and roomier than its predecessor, the 2 Series will be extensively re-engineered for an increased length, increased levels of interior accommodation and luggage capacity and enhanced safety credentials.
Design wise, it will be a complete departure from the 1 Series. So if you did not like the 1 Series headlamps (and there is a very good chance that you didn't), you can be rest assured that the 2 Series design will be more appealing. It will feature a more sleeker and sportier look. It will have slimmer headlights, larger front air intakes, and a more prominent, forward-leaning kidney grille.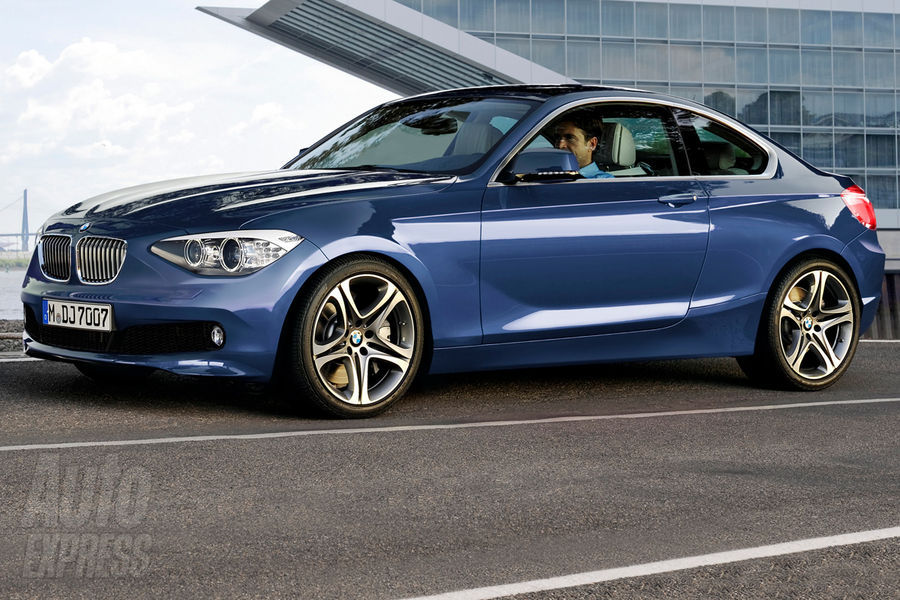 Slightly more powerful versions of the existing BMW 1 Series' engine lineup will find their home in the new 2 Series. We can expect a choice of of 1.6-liter and 2.0-liter turbocharged four-cylinder petrol units, a selection of four-cylinder 2.0-liter diesels with power ranging anywhere between 150 hp to 214 hp. All engines will be mated to a six-speed manual gearbox or an optional eight-speed automatic transmission. Power will be sent to the rear wheels and BMW's xDrive AWD system will also be offered as an option
Somewhere down the line, there will also be a M version of the 2 Series. Expected to be a spiritual successor to the 1 M Coupe, the M2 will be a more polished and more powerful than the 1M which was a very last minute decision.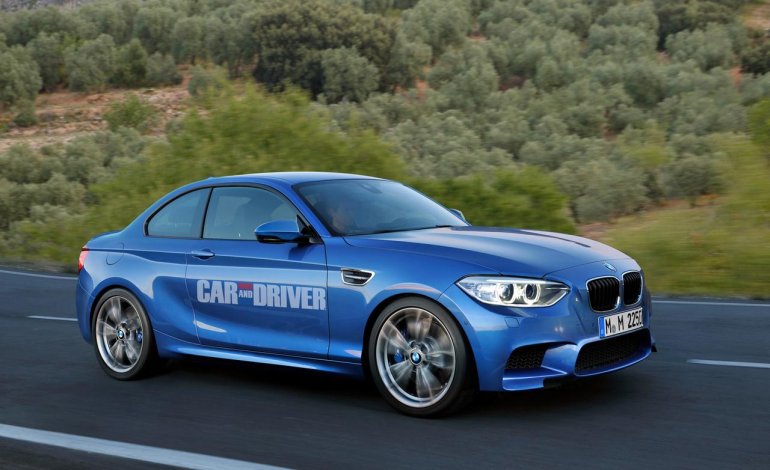 The BMW M2 will feature a typical M treatment with a unique front-end, large air intakes, a wider track, wider rear fenders, as well as a rear spoiler and four exhaust pipes. Power will come from a twin-turbo N54 3.0-liter straight-six sending 360 hp to the rear wheels. So Audi RS3, Mercedes-Benz CLA45 AMG, Volkswagen Golf R be afraid, be very afraid.
We'll probably see the BMW 2 Series at the Frankfurt Motor Show this year; it could go on sale by the end of 2013 or early in 2014.
[Rendering courtesy - Caranddriver.com, Autoexpress.co.uk, Topspeed.com]