Could be introduced around the end of the decade.
In October last year, Tesla Motors CEO Elon Musk confirmed via Twitter the company has a new model named the Tesla Model Y in the pipeline. The revealing of the future model's existence was accidental probably, as Mr. Musk soon deleted the tweet.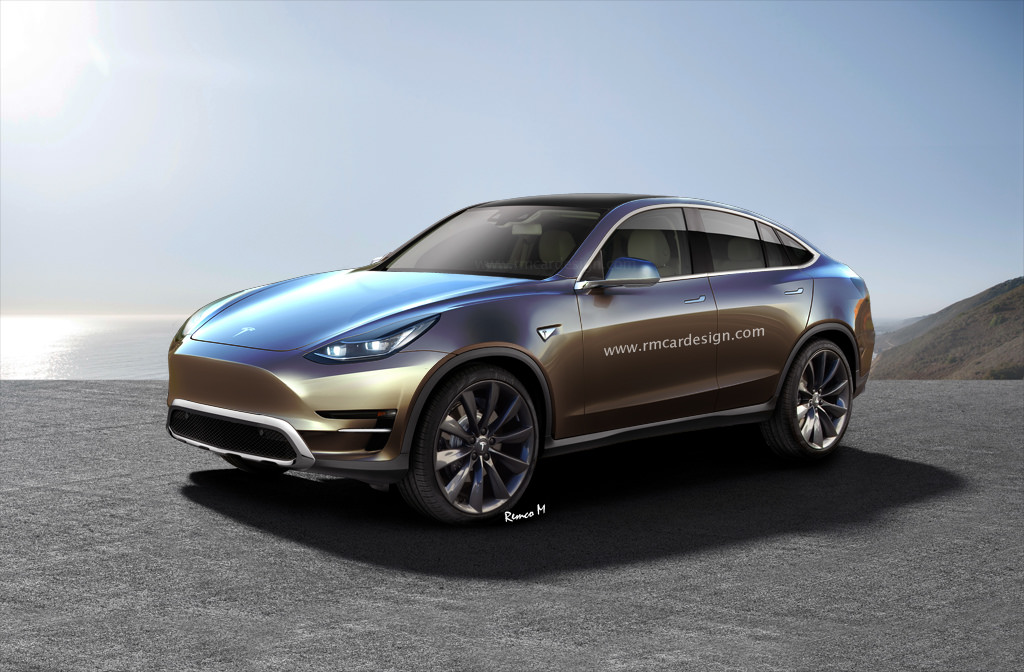 While no other information about the Tesla Model Y is available, it is being speculated that the Model Y is a crossover equivalent of the Tesla Model 3 that will go on sale in the U.S. market in late 2017.
A speculative rendering by Remco Meulendijk from RM CarDesign gives the very first look at the Tesla Model Y. Like the Tesla Model X closely resembles the Tesla Model S on which it is based, the Tesla Model Y rendered is remarkably similar to the Tesla Model 3.
Even though Tesla Motors had to settle for the 'Model 3' name instead of 'Model E' for its mid-size sedan, together with the Tesla Model Y and the on-sale Model S and Model X, its model range will abbreviate to 'S3XY'.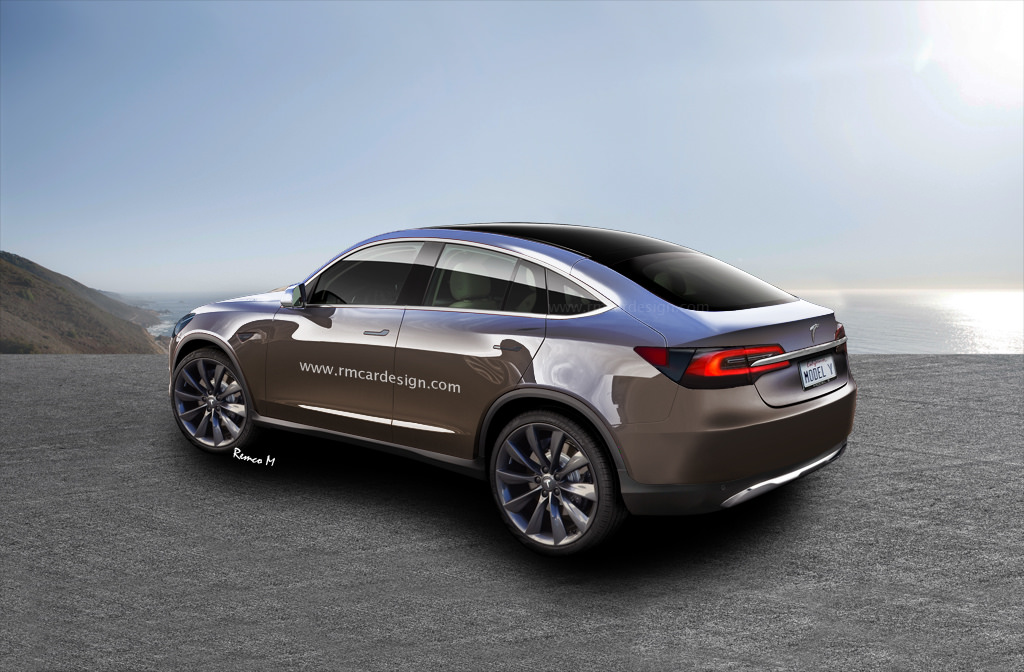 Also Read: Tesla Model 3 buyers will be charged for Supercharger use
It's early to speculate what the Tesla Model Y will offer, but Mr. Musk via the aforementioned tweet, said that it will have the Falcon Wing doors like Tesla Model X. As for the Model Y's launch timeline, it could be around 2020. Another Tesla slated to arrive this decade is the second generation Tesla Roadster.
[Image Source: RM CarDesign]