Tata Motors is betting big on Indonesia as evident from the number of products that are under evaluation for the market.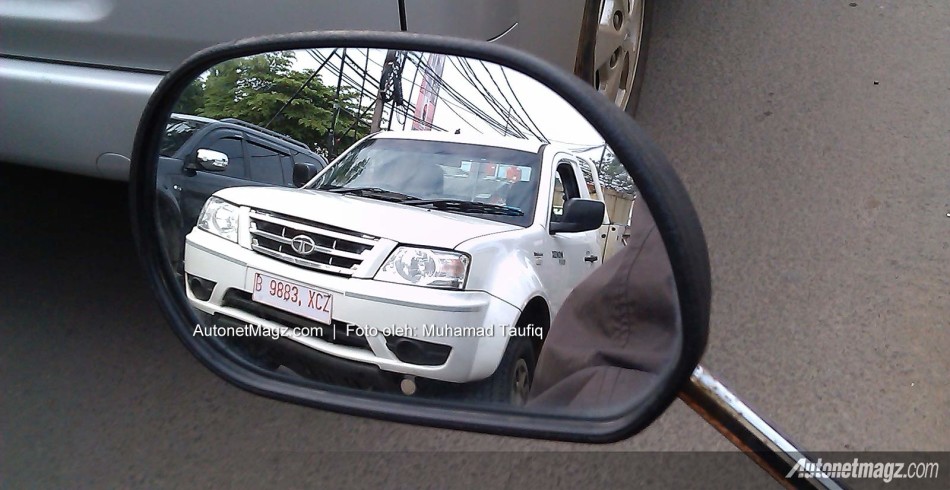 Tata Motors showed its intention to venture into Indonesia at last year's Indonesian International Motor Show (IIMS). The company showcased a wide range of passenger cars and LCVs and announced that it will enter the market in 2013.
From spyshots we know that Tata is testing the Nano, Indica, Vista and the Aria in the archipelago. Now the Tata Xenon joins that list.
Autonetmagz.com reader Muhamad Taufiq has spotted the Xenon single cab pickup truck testing in Jakarta. The website also reports that the Tata Xenon RX 3.0 is registered with the Indonesian Ministry of Trade.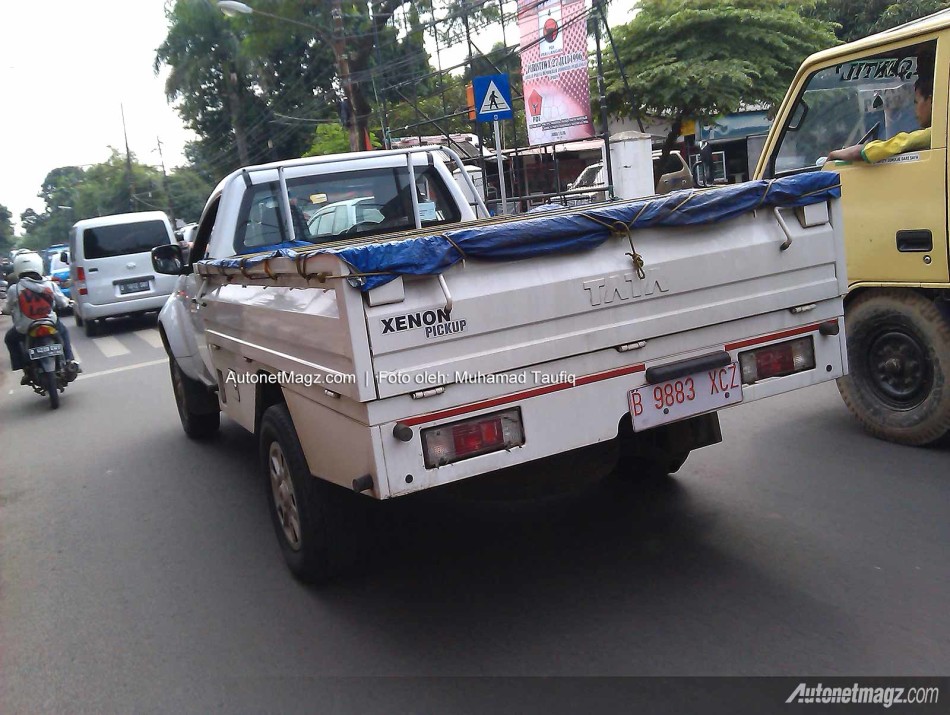 The Xenon RX is the entry level variant which is powered by a 3.0 litre four cylinder diesel engine. The 3.0 litre engine is available in two versions - a 72bhp Turbo Direct Injection and a 115bhp DICOR (CRDI). It's unclear as to which version will make it to Indonesia, though the latter, being a more advanced mill, can meet stricter emission norms.
It's to be noted that the Xenon pickup truck is also manufactured in Thailand, a nation which has a good automotive export relationship with Indonesia. That brings uncertainty to the sourcing point of the Indonesia bound Xenon.
Tata Motors had announced that about 8-10 products would be launched in Indonesia in quick successions. We expect the first of those products to come at IIMS next month.
[Source: Autonetmagz.com]