Facebook user Kiran Vellore has come up with images of a duo of Tata Tigor EV with commercial vehicle registration plates. The Tigor EVs were spotted in Hyderabad, which is one of the few cities in India to boast fast-charging EV stations.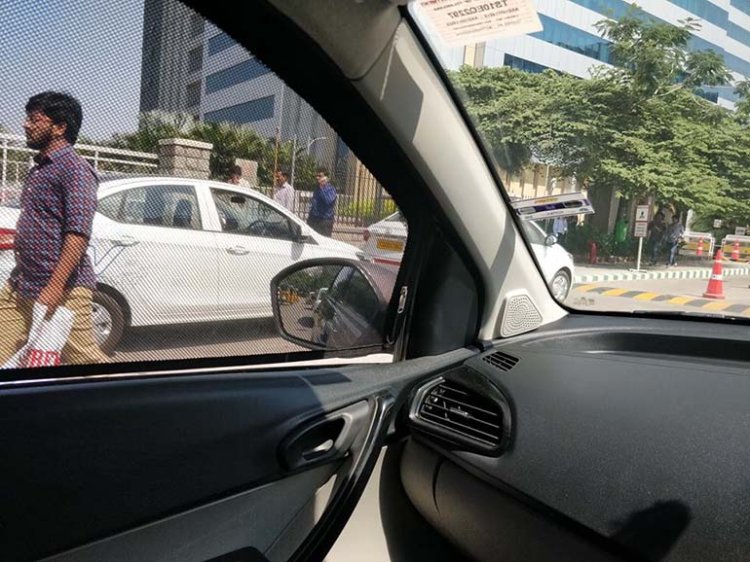 The sale of the Tata Tigor EV has so far been restricted to EESL. The introduction of the electric car to the private car market will reportedly take place in a phased manner. The company has been in talks with prospective customers and has so far received an "extremely good response." The duo of Tata Tigor EV with commercial vehicle registration seems to be a part of a pilot project by the company, with a plan to roll out the model to fleet operators before launching for private customers.
The Tata Tigor EV is powered by a 30 kW motor that is mated to a single-speed automatic transmission. The electric motor, sourced from Electra EV, draws its juice from a 216 Ah, 72V battery. The battery can be charged from 0% to 80% in 6 hours using a standard charger and in 1.5 hours using a fast charger. The EV has a driving range of 130 km and a top speed of 100 km/h.
With regards to the dimensions, the zero emissions vehicle mimics its fossil fuel-sipping sibling. It measures 3,992 mm in length, 1,677 mm in width and 1,537 mm in height. It has a 2,450 mm wheelbase and a 170 mm ground clearance.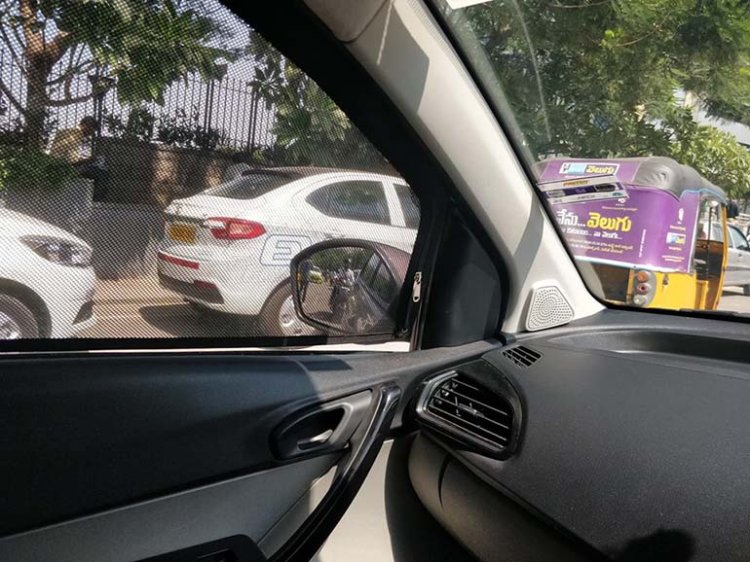 Also See: Tata 45X premium hatchback (Maruti Baleno/Hyundai i20 rival) spied on test
The Tata Tigor EV is expected to cost INR 11 lakh (ex-showroom) in the private car market. Mayank Pareek, President, Tata Motors (PV) has hinted that the launch could take place by March 2019.
Tata Tigor EV - Image Gallery
[Image Source - facebook.com]