Likely to be introduced later in their respective product lifecycles.
ET Auto reports that Tata will introduce the Automated Manual Transmission (AMT) in many new products such as the Tata Nexon, Tata Kite 5, Tata Zica (Kite 4), given the soaring demand for the clutch-less gearbox in the market. In an interview with the publication, Tim Leverton, head of advanced and product engineering, said the company had underestimated the demand for the AMT versions currently offered in the Tata Zest and Tata GenX Nano. However, Tata's main priority is to match the demand of AMT-equipped cars with supplies of AMT kits from its supplier, Magneti Marelli.
The Italian components manufacturer is expected to start dedicated supplies from September 2016, after which Tata could flood the market with new AMT-equipped products. Come 2020, almost half a million vehicles from various manufacturers will feature an automatic gearbox, of which almost 60% is the Automated Manual Transmission.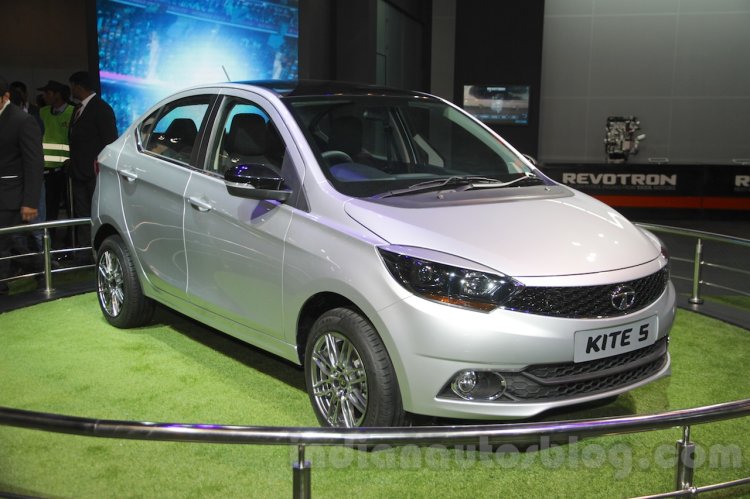 Also Read: Tata Safari Storme Tuff – Auto Expo 2016
Mr Leverton believes that the penetration of AMT-equipped models will not be marginal, but account for 40-50% in the coming five to seven years
Tata Nexon at Auto Expo 2016 - Image Gallery
[Source: ET Auto]