The Nexon is based on the Vista's platform.
Tata Motors has ambitious plans of launching many vehicles in the Australian market in the next 3-4 years and notable among them would be the Tata Nexon mini SUV, Darren Bowler, CEO, Tata Motors Australia told the media recently. "Tata Motors is looking at the Nexon as a global car; there's still a lot of work going into that and we're looking at how we can have that car developed for the Australian market. It's still some way off but it's an opportunity for us," he told Australia's Motoring when discussing cars that were probables for the Australian market in 3-4 years.
The Tata Nexon concept car was showcased at the Auto Expo early in February this year. Subsequently, the concept was also unveiled for Europe at the 2014 Geneva Motor Show and at the 2014 Indonesia International Motor Show (IIMS 2014). Tata Motors is planning to start production or showcase the production version in February 2016 (24 months from the unveiling of the concept).
The mini SUV concept has 1.2L petrol engine and electric rear wheel drive option for 4WD operation, though the latter is unrealistic for the production car. The three-cylinder engine develops 110 PS (108.49 bhp) of power and 170 Nm torque, and returns a fuel efficiency of 17.6 km/l. The four-meter long vehicle has a 5-speed automatic transmission system and will come with an electric 4WD system.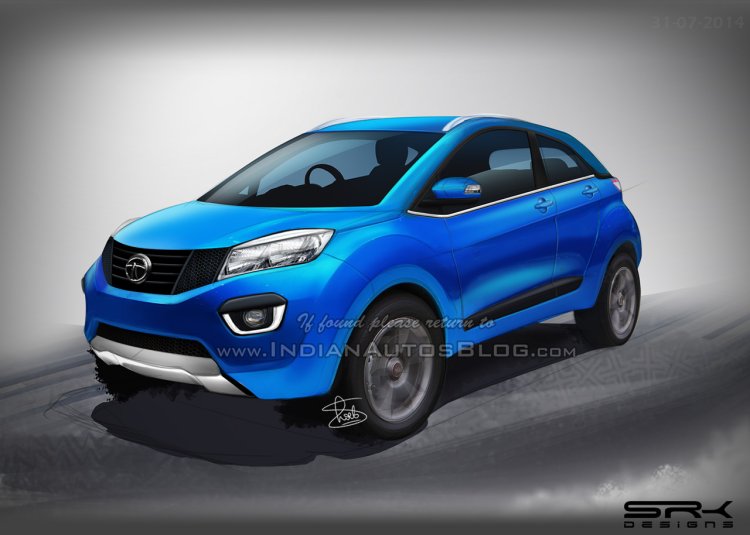 Essentially, the idea of mini SUV was conceived by Tata Motors, keeping in mind the big volume market of India. Yet, the company was particular that the product should have universal appeal. However is Tata Motors entering into an already crowded Indian SUV market? Are they really late for the party?
Also Read: Production Tata Nexon to have coupe-like profile and strong road presence
While speaking about the aesthetics and performance of Tata Nexon, Ranjit Yadav, the then President for passenger vehicles, Tata Motors told IAB in July: "some people would argue you are coming to the party a bit late, but what we have in the vehicle will make us come well. We will still win, because that's what we have built into the vehicle."
[Source - Motoring.com.au]