Tata Motors had their wake up call when Mahindra bested them in sales and that too with less then half the number of products in the portfolio.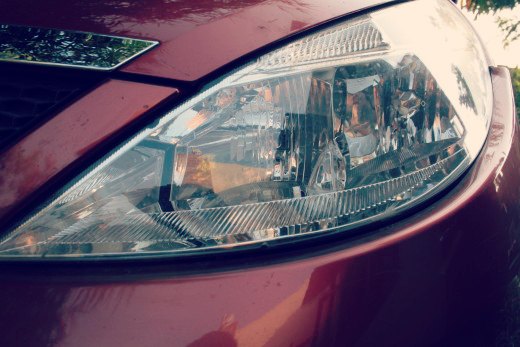 Tata Motors have decided to take instant actions to recover from the setback and by 'instant' we mean 3-5 years because products cannot come out of the womb in a few months or a year.
It takes a minimum of four years for a new product to be developed from scratch, and about two years for a new top hat to be placed on an existing platform.
The Tatas are preparing themselves for a product offensive which is set to "surprise the nation", according to Karl-Heinz Salvos, Project Director-Joint projects, engineering research centre at Tata Motors.
Salvos, who is responsible for the development of the new Safari Storme told DNA newspaper that the company will launch a slew of products by the next 3-5 years.
Though Salvos is not specifying what these models maybe, we know the cars in the pipeline will include the redesigned US and Europe spec Nano and next gen versions of current products like the Indica Vista, Indigo Manza and most likely will also include a revised Sumo and the important compact SUV.
Salvos believes that India is made for UVs of all sizes, hinting at a sub-four metre SUV. He also said that being close to Indian market will give Tata Motors an edge in understanding the market requirements over other global rivals whose development teams stay remote to the conditions of the sub-continent.
[Source: DNAIndia.com]