A hub-and-spoke strategy would be adopted with core manufacturing presence in the home market.
A report on Economic Times suggests that Tata Motors Ltd. is planning to set up assembly plants in certain target markets like Africa, the Middle East and Southeast Asia, with an aim of becoming more competitive in the respective regions.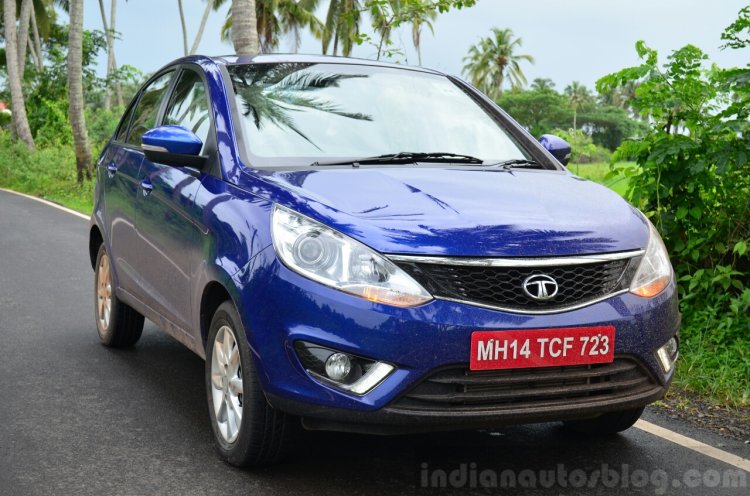 India will continue to be the hub for core manufacturing activities while the assembly centres abroad would help Tata arrive at a competitive pricing in the local markets. The newspaper says the second phase of this strategy would see the automaker set up shops in Europe and Latin America.
Tata Motors' commercial vehicle division is reported to be spearhead the overseas assembly operations and the passenger vehicle division would follow. The move is to become one of the top 5 automakers in the target markets.
The company's spokesperson told the newspaper, without divulging the strategy, that it is committed to expand in the ASEAN, African and Latin Amercian markets.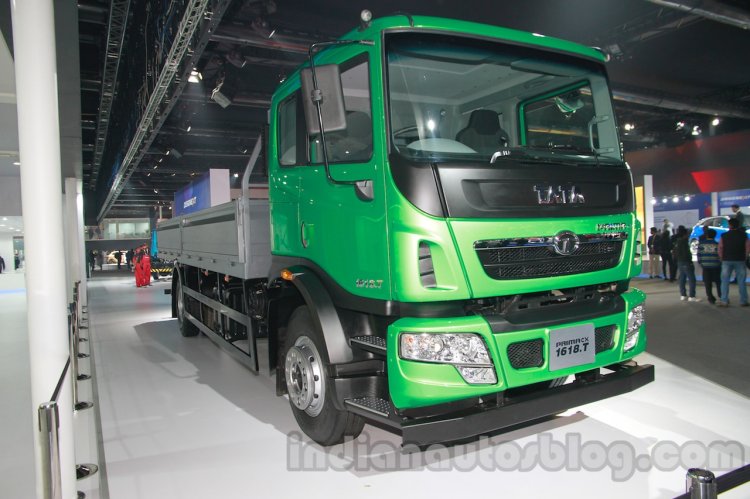 Indonesia could serve as Tata Motor's regional production hub catering to markets like Malaysia, Thailand, Philippines, etc. The African market could have its hub in South Africa or Nigeria. It's to be noted that Tata Motors already operate a commercial vehicle assembly plant at Roslyn, South Africa.
Also read: Tata Motors board approves global SUVs with JLR inputs
With a significant global presence, Tata Motors is looking to offset poor sales performance in the domestic market, establish itself as a international automaker and bring in the learning from the international markets to India.
The newly launched Zest and upcoming Bolt and Nexon crossover would play an important role in penetrating the emerging markets.
[Source: Economic Times]