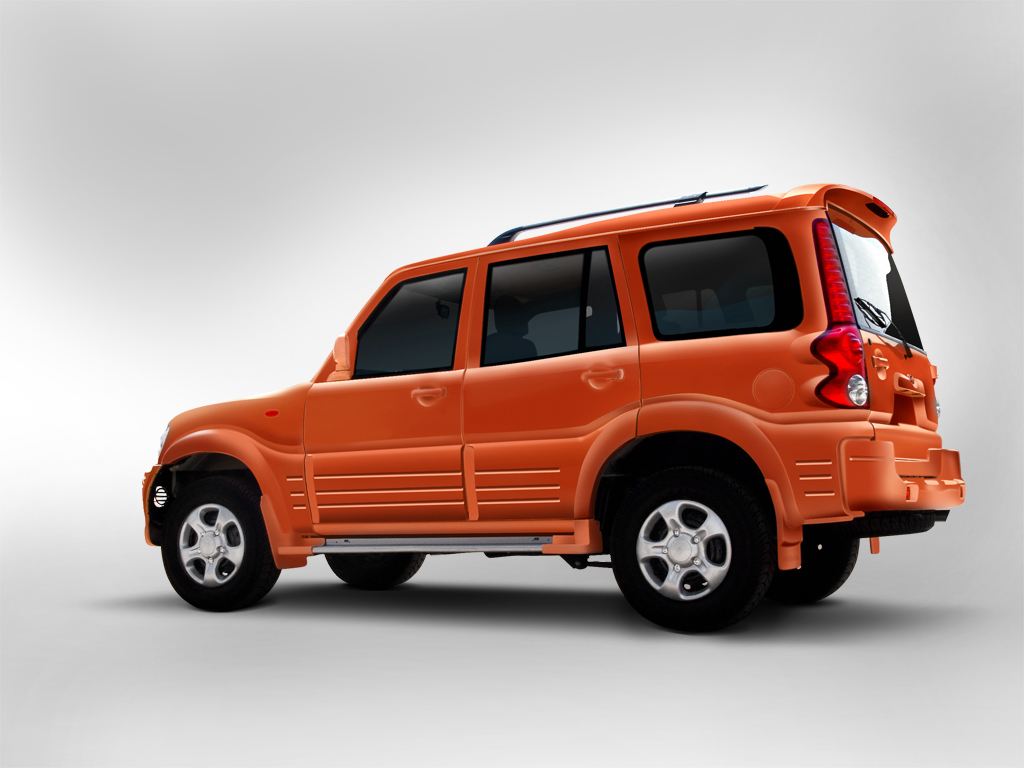 This is a rare occurrence. To me these guys were competitors and not potential partners or never have I envisaged a concept of them coming together before. Recession has forced a lot of manufacturers to tie-up with each other and develop cars and technology to shave costs. In India, recession hasn't caused this occurrence for sure.
They say sometimes reality can be stranger than fiction.
India Automotive reports Tata Motors, Mahindra & Mahindra and Maruti Suzuki will collaborate to develop hybrid technology. They will then have the license to incorporate them into their products.
The trio will venture into making lithium-ion batteries, controller and electric motor technologies, essential components of a hybrid powertrain. The partnership will be governed by by I V Rao, R&D chief of Maruti Suzuki and additionally charged with the post of chairman of the committee on National Hybrid Propulsion Programme.
Mahindra's hybrid vehicle dreams began with the  Scorpio hybrid which is production ready. Tata Motors has the electric vehicle technology which looks promising on the Indica Vista EV and the Indica EV.
Maruti Suzuki hasn't shown interest in developing hybrid or electric cars in the past, but this is a good place to start as hybrid vehicles are undeniably the next phase of evolution in the automobile industry. The three are committed to making the most out of this partnership and the results will be displayed during the Commonwealth games next year.