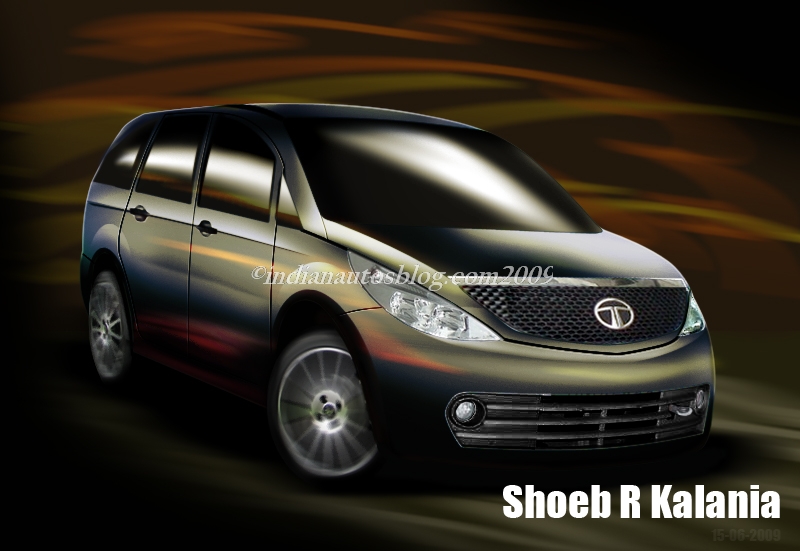 Our photoshop expert SRK is back at what he does best. His latest rendering is a car that promises to get Tata back into action in the Utility Vehicles segment, if not anything else. It is none other that the Tata Indicruz!
Besides the rendering, sources close to Tata Motors tell us that the new Tata Indicruz (which is based on the old Xover concept) is a derivative of the Indigo Marina.
The Indigo Marina is the station wagon variant in the older Indica family. We cannot rule out this possibility since the Xover concept was developed and displayed back in 2005 and Tata could have used the then-latest Marina's mechanicals to form part of its skeleton. Tata has been working on the Indicruz for a few years now which is another pointer to the Marina relationship.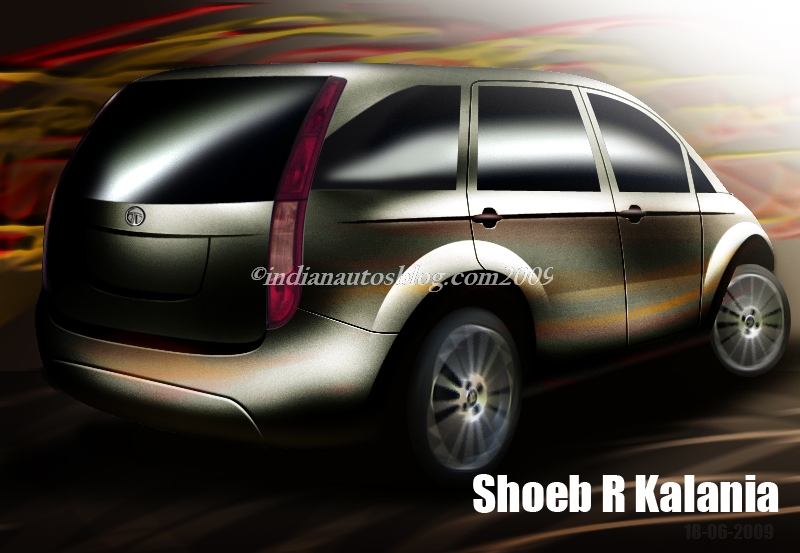 We have also learnt that the new Indicruz will not use any of the Fiat engines and will be solely dependent on the 2.2-liter DICOR engine that presently powers the Safari and Sumo Grande.