Over the last 13 years, the Indica has had a lot of off springs serving a wide spectrum of customer circles. The young family had the Indica, value-seekers picked up the Indigo CS, frequent travelers bought the Indigo and those with small businesses took the Indigo Marina for the godown behind the front seats.
[can't see the video above? Head over to the Youtube page]
Then there were customers who were economy-conscious, driving the LPG or the CNG variant. The DICOR engines came along in 2006 provided a little extra refinement and better drivability. There were petrol engines too that provided A-B and higher spec motors providing a little extra on top of that.
The Indica is nothing short of a Ford Transit. An inexpensive vehicle to buy that was cheap to run, had lots of space and could take all your luggage. It didn't handle like a Evo around the corners, but many of us in this generation learned to drive properly in one.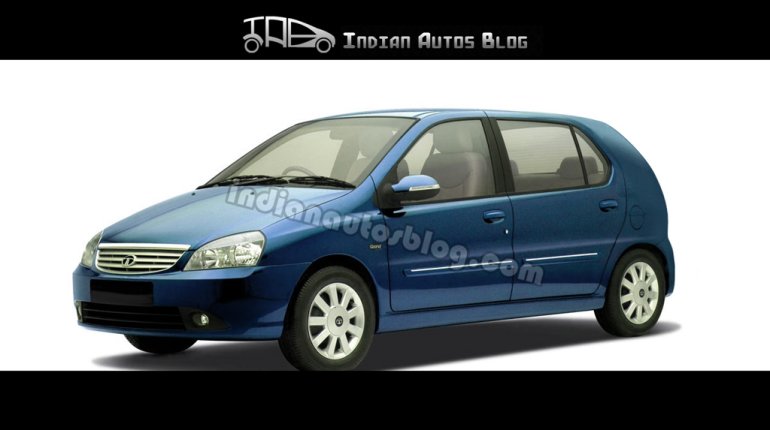 The Indica is Tata Motors' bread winner. Even after the arrival of the Vista, the Indica clocks steady volumes and Tata Motors sees lots of reasons to invest in the platform. After 13 years of being on the market, Tata is still fiddling with the car and is mulling over introducing a stretched wheelbase version for the taxi market. This variant was seen testing again in Pune.
See more spyshots of the Tata Indica XL CR4
If the rear seats are unmoved, the boot volume will not change. However the rear legroom will increase vastly. Tata may want to provide a rear AC vent and try out new shades for the interior trim. The Indica XL may not outsell the Swift to become India's most popular model, but how many manufacturers in India have developed a passenger car exclusively for the taxi market?