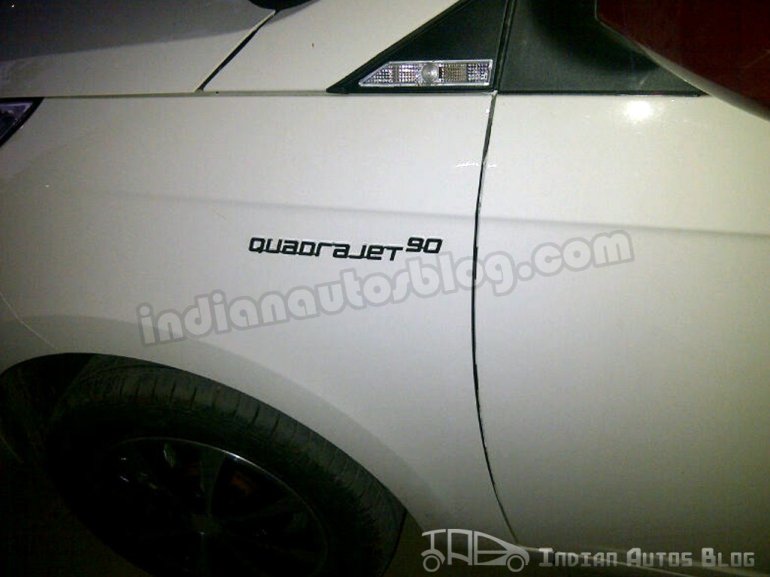 We have received spyshots of a 90bhp Tata Indica Vista Quadrajet road testing with MH (Maharashtra) plates. Rumor has it that Tata Motors could bring out this car either during this festive season or in early 2013.
The vehicle could be branded Tata Indica Vista Sport with a VGT-equipped 1.3-liter Multi-jet engine. It is expected to be offered only on the ZX trim (top-end model).
Readers should not confuse this variant with the Vista90 that is a 1.4L petrol model (SAFIRE) with an identical output.
The 90bhp diesel variant sports a slightly different interior trim as well as exterior trim, as one can learn from seeing the images. Tata has included dark pink accents on the chrome content around the car and on the embellishment on the hatch. The usage of this color is extended to the side mirrors too.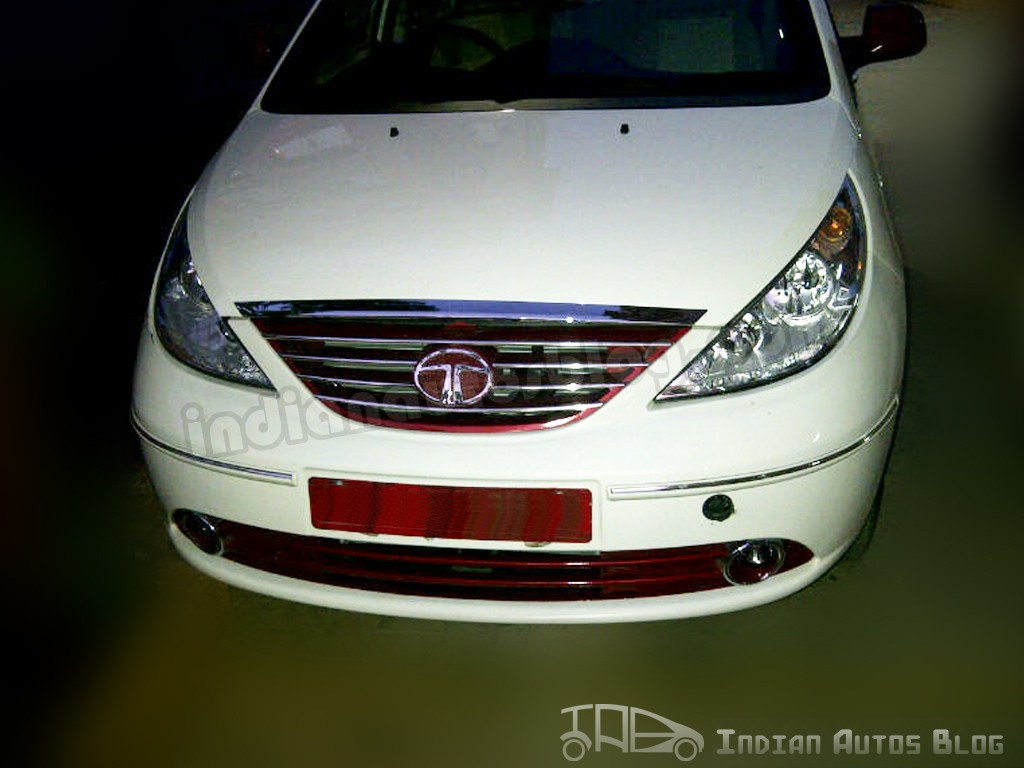 The allegedly sporty variant maybe priced about 50k-75k rupees more than the 75bhp Quadrajet ZX Vista but even then it will be cheaper than the Punto Sport 90bhp with which it shares its mechanicals.
An improved shift quality and better tuned suspension could make the car much better to drive.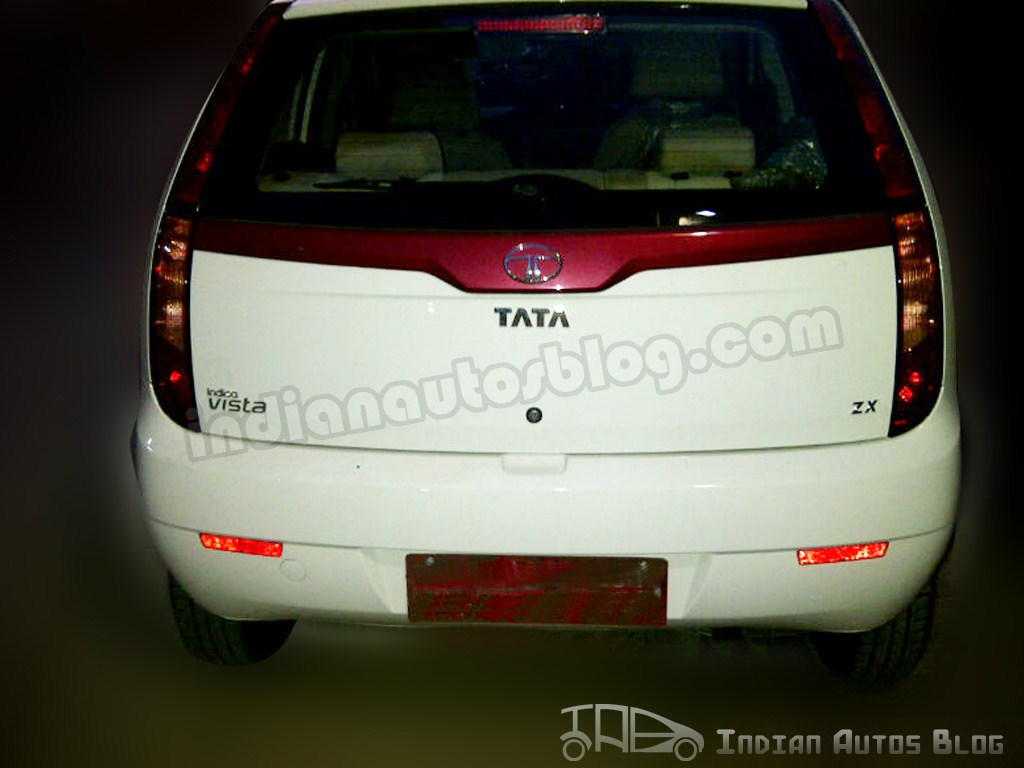 The production car is most likely to come with the same alloys, but 15" alloys could be under consideration. We suspect 14-inch alloys are on test - albeit with slightly wider rubber - which is something that can be confirmed closer to launch.