The cab market wants a product that offers unmatched leg room, fuel economy close to 25kmpl (the more the better), good level of comfort, large luggage space and easy maintenance. Vehicles in the market today don't offer the perfect mix. There are some cars which provides plenty of luggage space but fuel economy, aesthetic appeal and negotiating traffic aren't very good (Ambassador). The Verito for example is an excellent choice - it has the largest boot, the widest rear seat, an excellent engine but the diesel variants are expensive.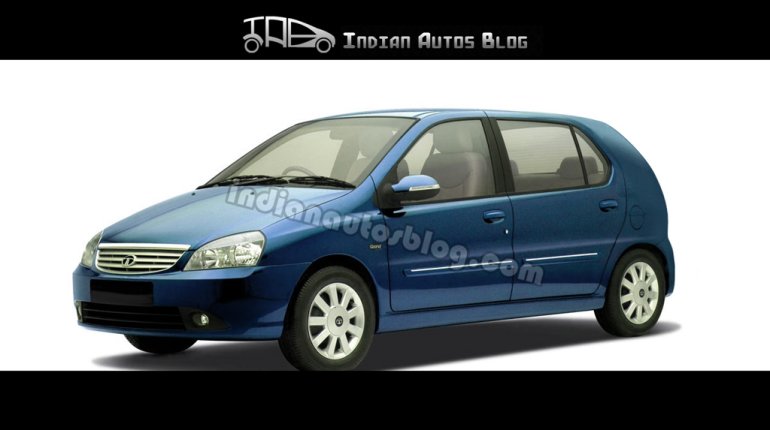 B+ segment hatchbacks like the Swift, i20, Fabia and Polo are not rear seat cars and for several reasons including the manufacturer's decision of not selling a yellow board variant, they are not preferred by cab companies.
The Tata Indica XL then has the advantage over the others - the 1.4L CR4 engine delivers the highest fuel economy (only the Prius can beat it), the stretched wheelbase gives rise to extra leg room and additional boot space.
The Indica XL can be priced between the Indica and the Indigo CS. Tata Motors has refreshed the Indica range (brought in a new LPG variant, eV2 CR4 with new features and better fuel economy and refreshed the Vista) but for the cab market contributed to a large chunk of Indica sales, justice hasn't been done. With the XL Tata honors the need of the cab market and keeps them from drifting away to rival brands.