As Tata Motors continues with the intensive testing of the Tata H5X, another batch of spy shots has surfaced online, courtesy RushLane. The Tata H5X is still a few months away from reaching showrooms now, with reports suggesting a an early 2019 launch.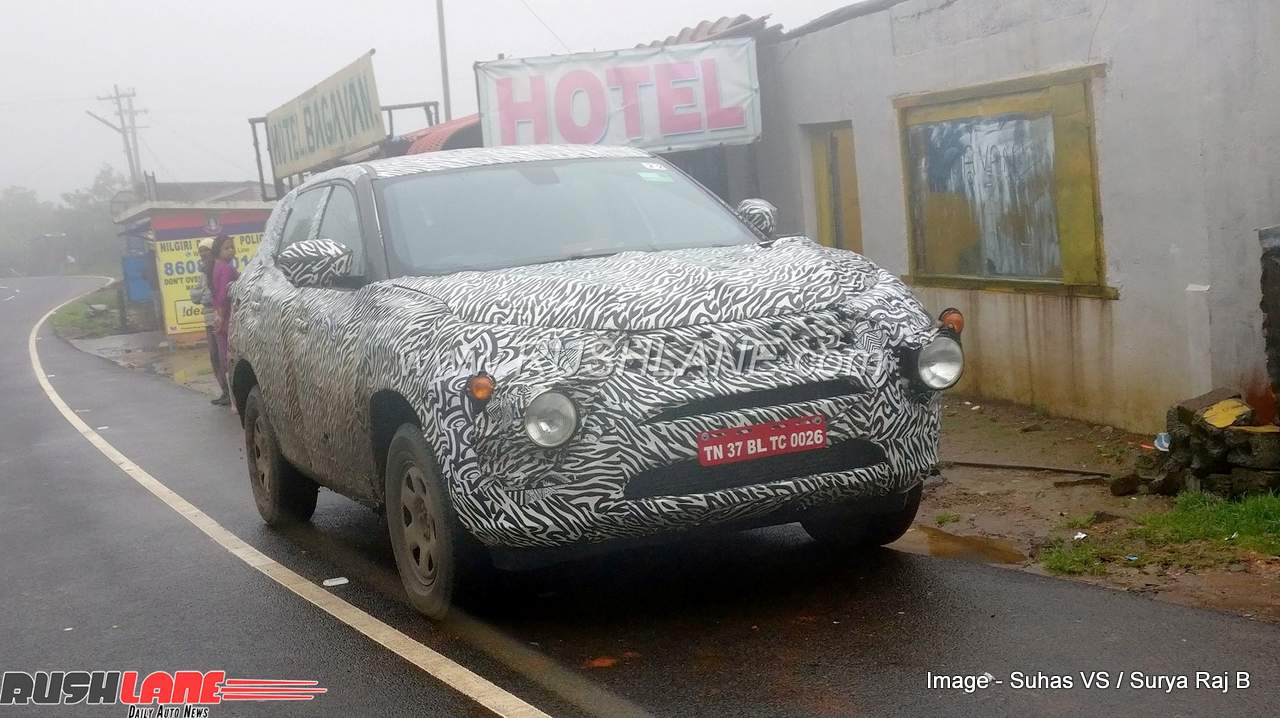 Monocoque C-SUVs like the Jeep Compass are fairly popular in India. Tata Motors will soon have one of its own in the market with the Tata H5X. The new flagship SUV could compete with the Hyundai Creta as well. The VW Tiguan also falls in the C-segment, but it won't be much of a competitor in reality because of its steep pricing.
The Tata H5X won't look drastically different from the concept that was shown at Auto Expo 2018. The company's design chief Pratap Bose has said that the 80-85% of the concept's design is on its way into production. To get an estimate its dimensions, the concept version was 4,575 mm long, 1,960 mm wide and 1,686 mm high. It had a 2,740 mm wheelbase. The production version will feature the IMPACT Design 2.0 design language's signature cues such as strong proportions, segment-leading wheel sizes, Tri-Arrow pattern and more.
The H5X' production version will be powered by FCA Group's 2.0-litre MultiJet II turbocharged diesel engine. This engine is already employed in the Jeep Compass, in which it delivers 173 PS and 350 Nm of torque. A standard 6-speed manual transmission is a given, but we are yet to get a confirmation for an AT option. A recent report suggested that a petrol engine could be offered in the Tata H5X, but no specific details are available.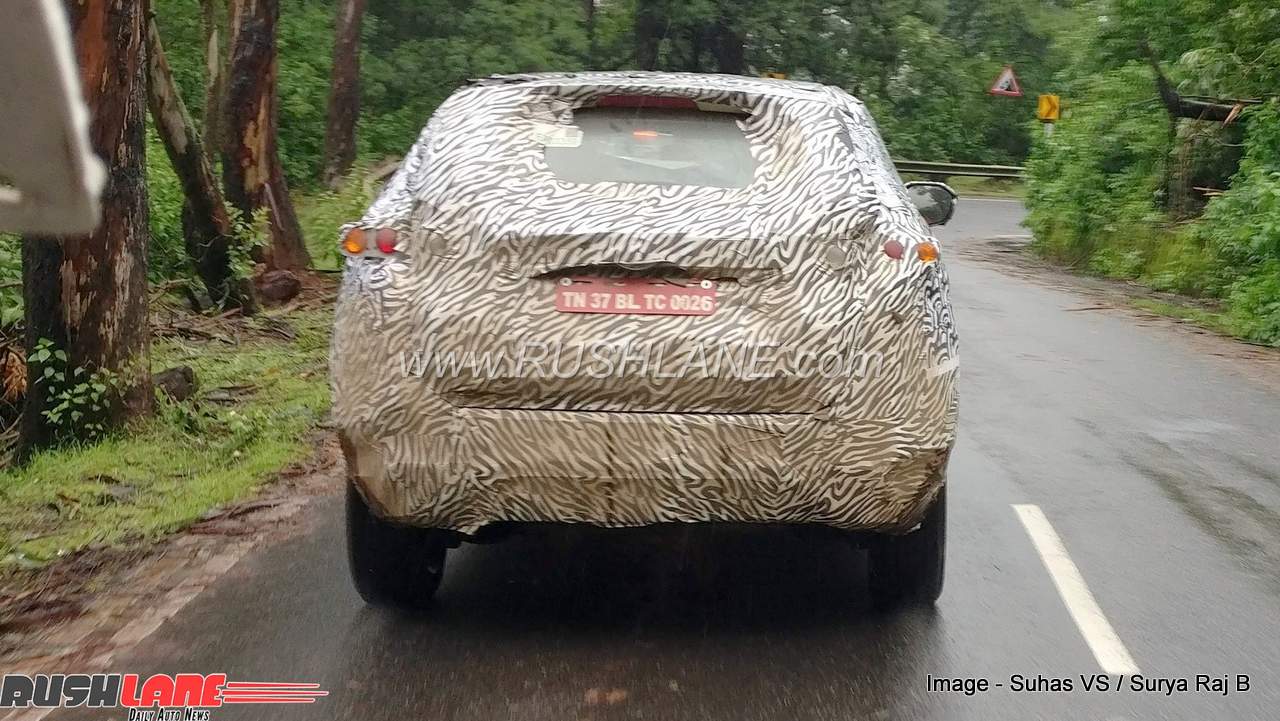 Also Read: Limited-edition Tata Tigor Buzz launched, prices start at INR 5.68 lakh
The Jeep Compass undercut the Hyundai Tucson by over INR 3 lakh when it was launched. The Tata H5X is expected to further lower the entry into the C-segment (SUVs) with a starting price of around INR 12 lakh.
[Image Source: RushLane]