The Tata H5, previously referred to as the Tata Q501, was spied by IAB reader Ajinkya Jagtap in Pune recently. Tata Motors is still testing it under a Land Rover Discovery Sport's body.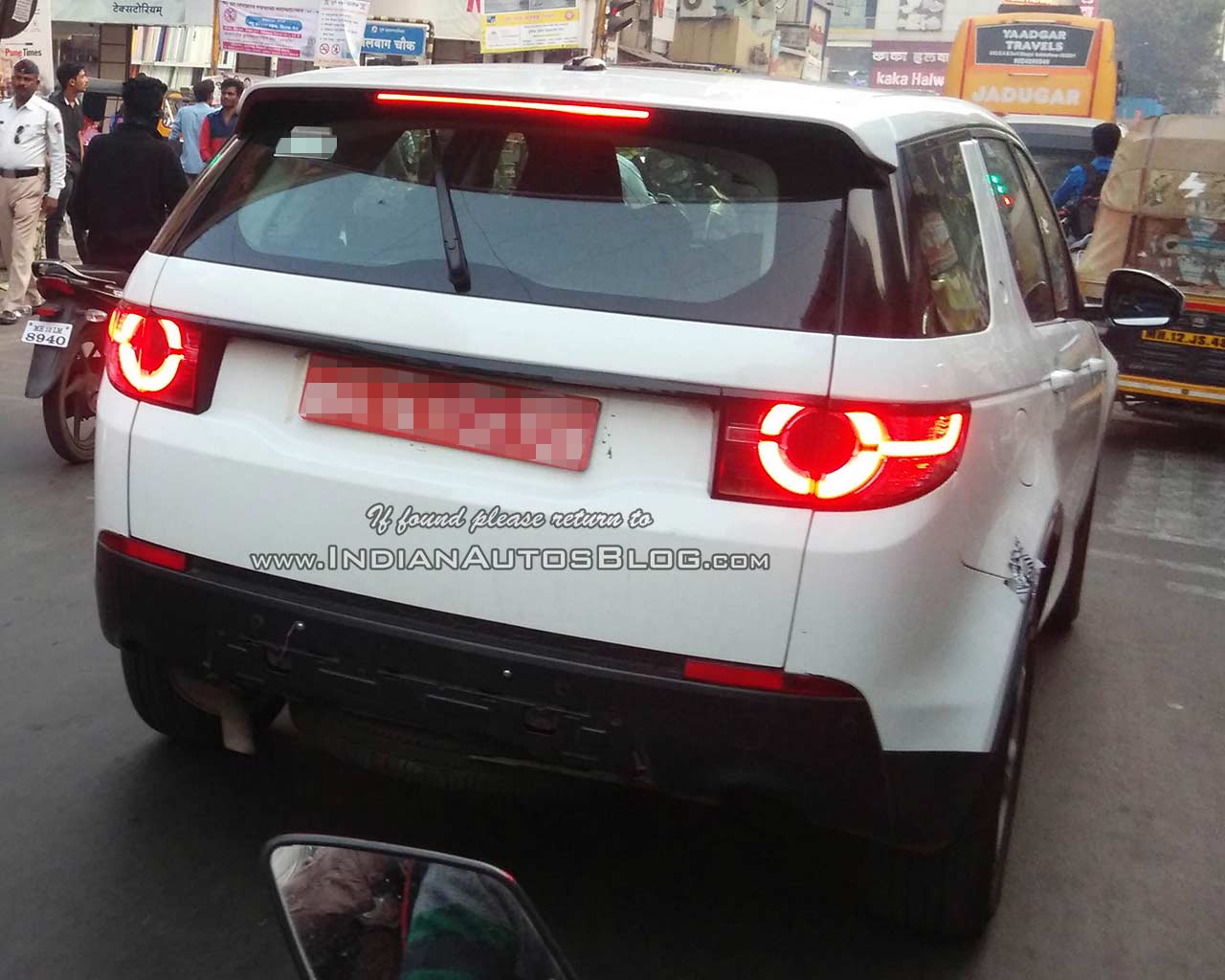 Tata Motors is developing the Tata H5 on the Land Rover Discovery Sport's platform. The new SUV will fall in the C-segment, which comprises the Jeep Compass, Hyundai Tucson, Honda CR-V and VW Tiguan currently.
The Tata H5 will have two versions, one offering seats for 5 people and the other offering seats for 7. Both versions are said to feature a distinctive design and share FCA's 2.0-litre MultiJet II diesel engine. The 5-seat version will get the turbocharged four-cylinder engine in a 140 hp version, while the 7-seat version will employ a 170 hp version.
The 2.0-litre diesel engine of the Tata H5 is already locally produced, for the Jeep Compass. This should help the company keep the price the of SUV competitive. The 5-seat version is likely to cost close to INR 13 lakh. The 7-seat version is expected to start at around INR 15 lakh.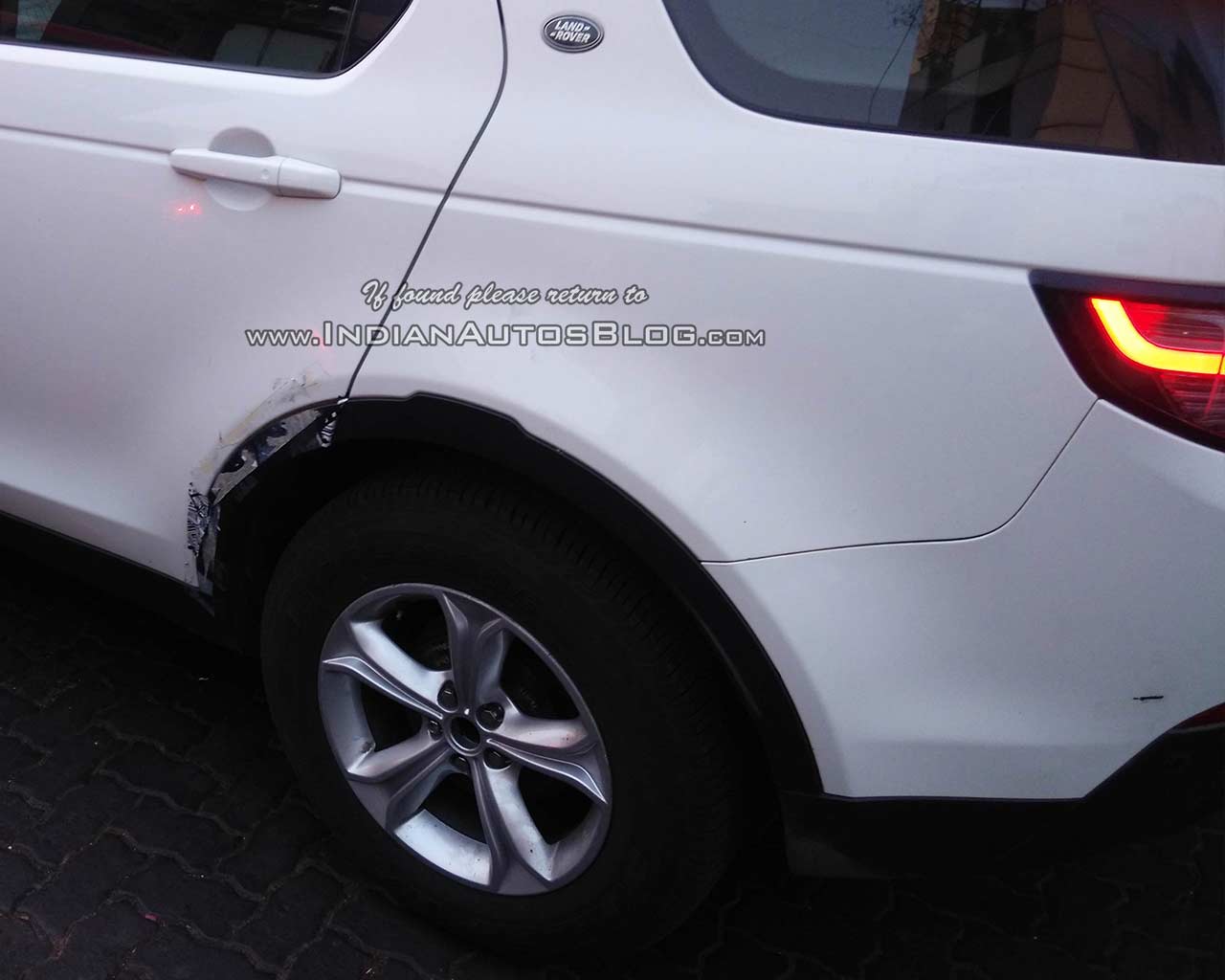 Also Read: Tata Tigor EV for private car buyers on the cards
The Tata H5 will debut as a near-production concept at the Auto Expo 2018 next month. Its market launch will reportedly take place late this year.