Sources have told IndianAutosBlog.com that Tata Motors is working on a CDRI (DICOR in Tata's dictionary) engine for the Ace truck. The 750kg payload mini lorry is Tata Motors' biggest success story as it not only sold by the thousands but also created a new segment and lead the way for products like the Force Trump, Mahindra Maxximo and Ashok Leyland Dost.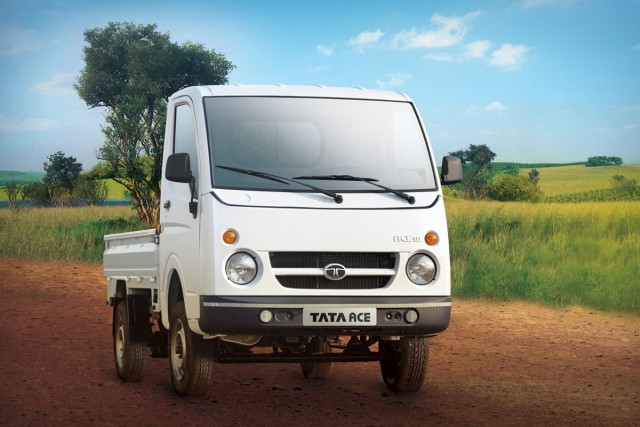 Tata created the Ace in the view to improve operator lifestyle, perception and self esteem. A driver in a 4-wheeler is seen as a truck owner. This upgrades his position in society which leads to the upliftment of his business, reflecting growth and thereby inducing many changes in his life. He's able to get his daughter married with relatively less ambiguity, he's able to charge higher fares for the same distance and travels in better comfort and safety compared to a 3-wheeler operator. Some of these results come from Tata Motors' own customer study program.
The Ace DICOR we are told is a twin cylinder 800cc engine equipped with a turbocharger. It is expected to land in the market within the next six months to take on the Mahindra Maxximo which has caught on like forest fire. Interestingly the Maxximo is among the few or perhaps only CRDI engine that is not assisted by a turbocharger.
Following the Ace DICOR the Magic passenger mover is also expected to receive the same engine.
[Imaged source from Tata Ace official website]