Partnership will focus on joint research in advanced technologies.
While people initially expected the Suzuki-Toyota partnership to impact the way the companies did business in India, executives from Maruti Suzuki and Toyota Kirloskar have stated that the partnership will not affect their Indian operations, report Economic Times.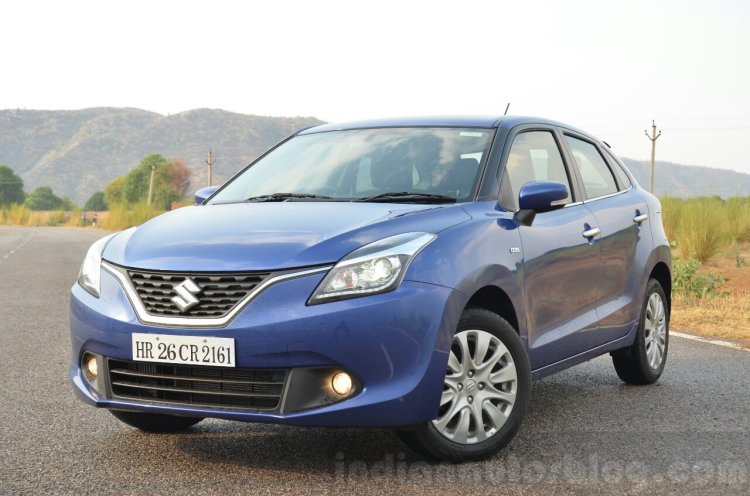 Yesterday Toyota and Suzuki held a press conference in Japan to announce their interest in forming a technology partnership, due to increasing R&D costs. The companies are looking to share R&D activities in environment, safety and information technology, as well as infrastructure development and establishment of industrial standards.
If a partnership is struck, Toyota can leverage on Suzuki's expertise on cost-competitive manufacturing and their portfolio of mini cars, while Suzuki can gain access to Toyota's innovations in hybrid, fuel-cell technologies as well as their expertise in maintaining a global operation. The partnership does not appear to involve the sale of equity.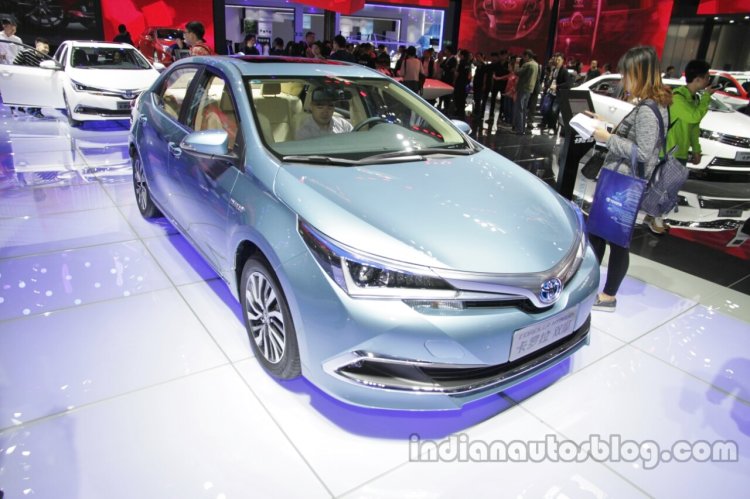 Also Read: Maruti Suzuki dealers upbeat on selling Suzuki bikes
As for the Indian market, the competition between the two manufacturers will increase now that Toyota Kirloskar Motor is introducing the low cost Daihatsu brand in India. Its products will directly compete against Maruti's entry level cars, and are expected to arrive before the end of the decade.
[Source: ET Auto]