Suzuki and Toyota will jointly develop and sell electric vehicles (EVs) in the Indian car market. As a part of this plan, the duo will reportedly launch four electric models by 2021. Other than all-electric vehicles, the companies will also share hybrid versions of the Maruti Baleno and Vitara Brezza, reports The Economic Times.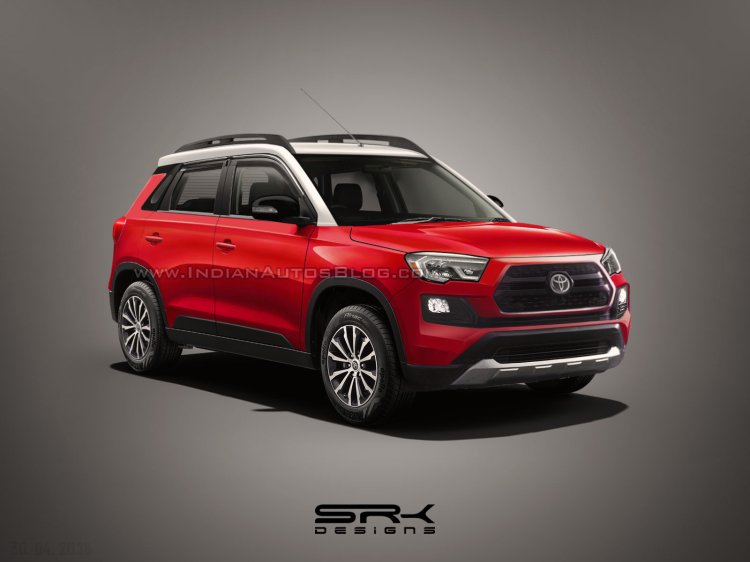 The hybrid powerplants of the Baleno and the Vitara Brezza will have power outputs of 12 Volts to 72 Volts. Both the new models are expected to be 5% - 45% more frugal than their conventional counterparts, as the electrical system would share the load with the engine. Initially, the hybrid versions of the two models will get a lithium-ion battery pack and a 12-volt system. Eventually, once stringent average fuel efficiency norms come into effect in 2023, the two vehicles are likely to get more powerful hardware, with output ranging from 48 to 72 volts.
Market analysts say that it's the right time for the Suzuki-Toyota partnership to launch all-electric and hybrid vehicles in India. The reason for this is a reduction in the cost of the batteries along with the government's push for EVs and hybrids.
As per an earlier report, the first product of this alliance will roll out in the second quarter of next year. The shared models are expected to feature a significantly revised styling and different soft parts like bumpers, grille, and lights. This will help them establish a distinct identity in the market. That said, much of the sheet metal is unlikely to get any change to prevent a steep increase in the selling price.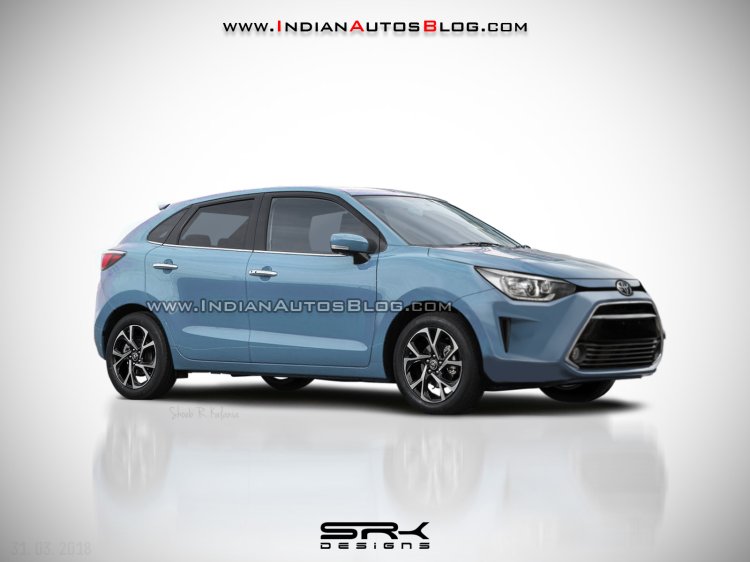 Also See - Maruti S-Cross Hybrid Variant Shelved
In November 2017, Toyota Motor Corporation and Suzuki Motor Corporation inked a Memorandum of Understanding (MoU) for the joint development and retail of electric vehicles in India by the turn of the decade. The two manufacturers have also agreed to share Indian subsidiary vehicles to venture into new segments of the car market.
[Source - economictimes.indiatimes.com]