Launching in the UK early next year.
Suzuki has announced a new 1.2-litre Dualjet petrol engine which is set to power the UK-spec Swift starting from early next year. The updated motor which debuted last year in Japan employs twin fuel injectors and hence the name.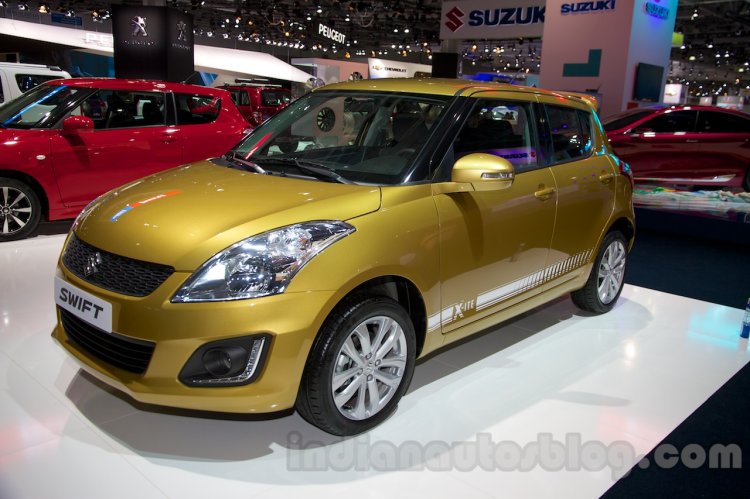 The Japanese automaker who is known for its compact petrol motors claims that the new powerplant delivers 16% better fuel economy compared to the existing 1.2-litre unit, at 65.7 mpg (23.1 km/l). The CO2 emissions also has been reduced to 99 g/km which exempts the Swift 1.2L from Vehicle Excise Duty (VED) charges in the UK.
The Dualjet engine has its twin fuel injectors positioned very close to the intake valve resulting in finer fuel atomization. The engine also features a redesigned inlet port, combustion chamber, piston crown and EGR (Exhaust Gas Recirculation) system.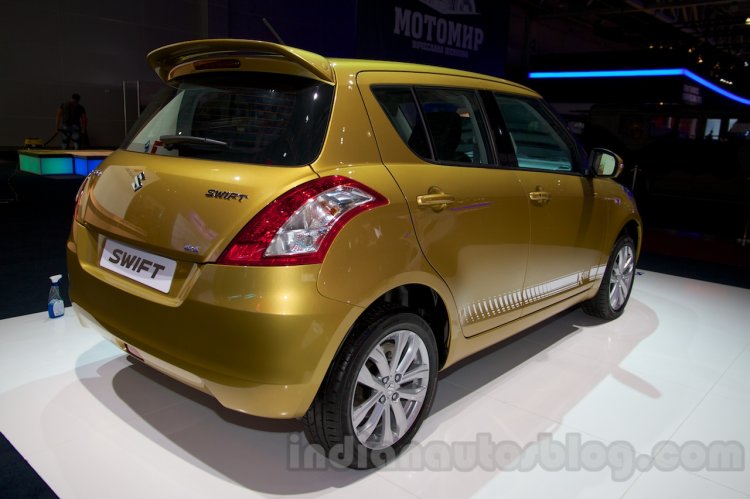 In addition, various measures have been taken to reduce frictional losses. The compression ratio has been increased from 11:1 to 12:1 and a stop/start system has been added.
The new engine however produces 90 PS as against 94 PS of the existing motor. The torque output has been slightly increased from 118 Nm to 120 Nm.
The Suzuki 1.2-litre Dualjet engine will be initially available as an option on the front wheel drive Swift SZ4 variant at an estimated additional cost of 500 UK pounds (around INR 50,000).
Also read: Maruti Swift spotted in India for the first time
In India, Maruti is gearing up to launch the Swift facelift but the current 1.2-litre K-Series is expected to be retained.
More details of the engine are available in the spec sheet below the gallery.
Suzuki Swift Dualjet vs old motor - Spec Sheet
[Head to Slideshare if you can't view the document.]
Suzuki Swift gets 1.2-litre Dualjet petrol engine in the UK - Press Release
[Head to Slideshare if you can't view the press release.]