Suzuki Motorcycle India has witnessed a record-breaking FY 2017-18, registering a year-on-year growth of 43% in the domestic market. It clocked a highest-ever sale of 5,01,226 units, as opposed to 3,50,496 units in FY2016-17.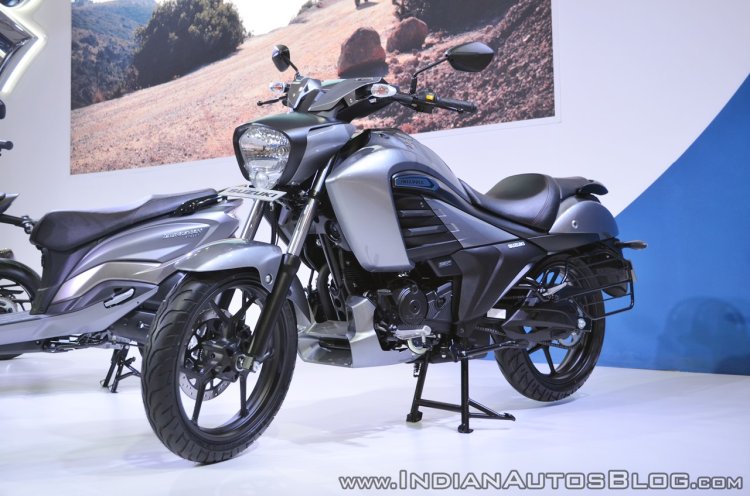 In March, Suzuki sold 51,858 units including domestic and exports, with a year-on-year growth of 23.2%. Having set an annual target of 500,000 unit sales for the FY 2017-18, Suzuki Motorcycle India's overall cumulative sales for the financial year, including exports, stood at 5,74,787 units, an increase of 36% over the previous year. Commenting on the brand's market performance, Sajeev Rajasekharan, EVP, Suzuki Motorcycle India said:
We have taken the first step successfully towards our objective of achieving 10,00,000 unit sales in FY 2019-20. The onus in now on us to sustain the momentum generated by this growth and continue to scale higher peaks. We have a well-rounded and an exciting portfolio of premium scooters and motorcycles including the upcoming Burgman Street, and the new Intruder FI, which is already in the market to complement the successful carburetted variant. The refreshing communication approach we took for Gixxer series through the 'RIDE AHEAD OF THE PACK' campaign; and for the Access 125 through #KamPeetaHai; has resonated well with the respective target audiences; contributing to Suzuki's brand imagery. We will continue to pursue network expansion in regions where there is an existing or a potential demand for premium two-wheelers. The upcoming financial year promises to be even bigger and better, and we are looking forward to it with great optimism.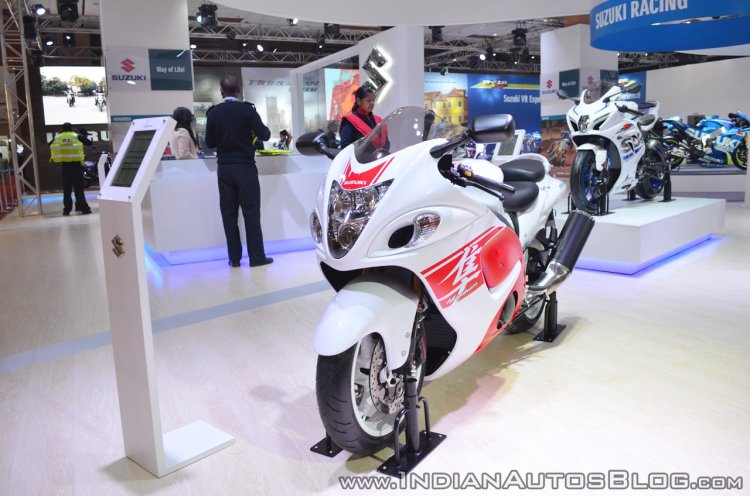 Also Read: 2018 Suzuki Gixxer & Gixxer SF series launched in India
Suzuki Motorcycle India has also expanded its presence nationally to more than 1028 touch-points with 505 dealerships. The Japanese brand will soon launch its second CKD product, GSX-S750 in the premium segment. The company will reportedly launch its premium scooter, the Burgman Street this month.