The 2018 Suzuki Ertiga (2018 Maruti Ertiga) is currently a petrol-only model in Indonesia. According to a report from Autonetmagz, Suzuki Indonesia is waiting for the 2018 Maruti Ertiga diesel to arrive, so that it can introduce its diesel engine option later.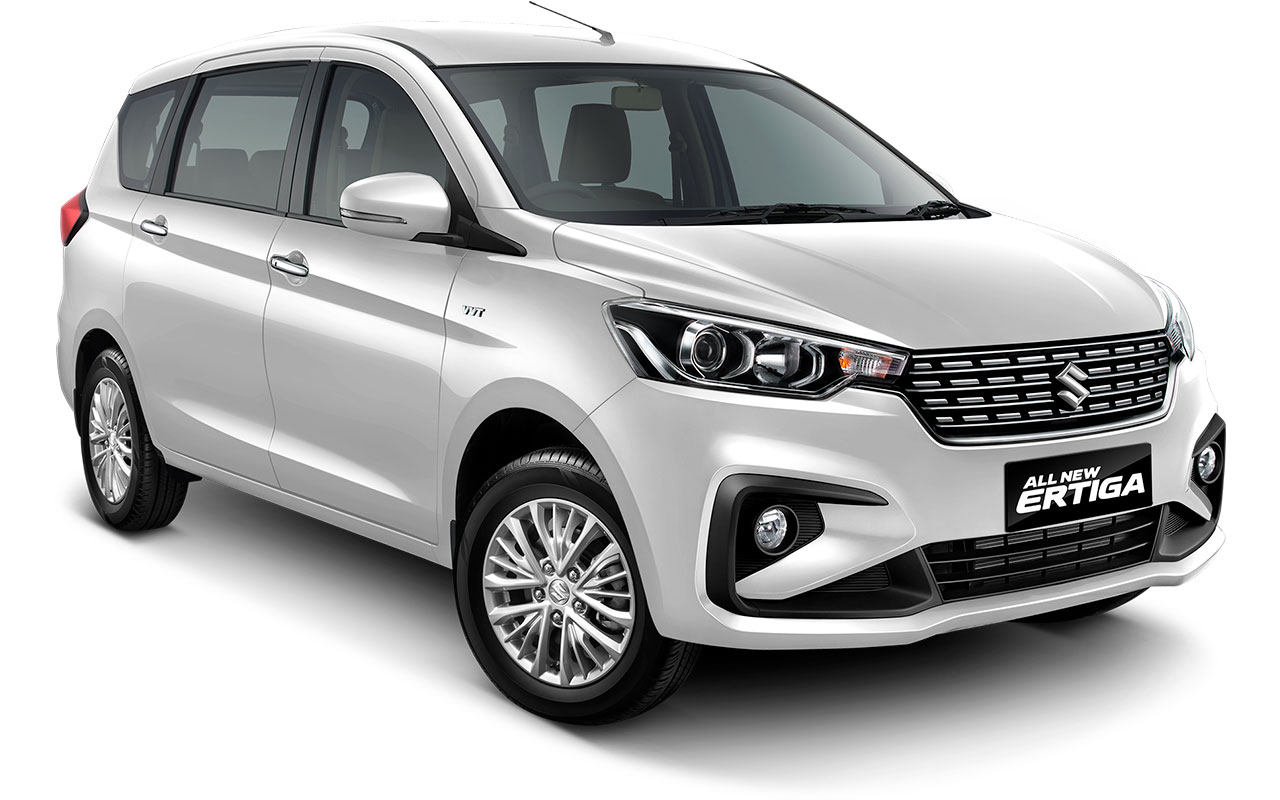 Suzuki Indonesia's Marketing Director Donny Saputra has stated that the company is looking forward to the arrival of the new engine in the all-new Maruti Ertiga diesel in India. Maruti Suzuki could introduce the all-new Maruti Ertiga with a Suzuki-developed 1.5L diesel engine. This newly developed engine will replace the Fiat-sourced 1.3L diesel engine available in the first generation model.
The old Suzuki Ertiga diesel is still available in Indonesia, and it may continue in the market for a while, at least until the all-new Suzuki Ertiga goes on sale. The second generation model will initially have the K15B 1.5L VVT petrol engine under the hood as standard. This new petrol engine produces 104.7 PS at 6,000 rpm and 138 Nm of torque at 4,400 rpm.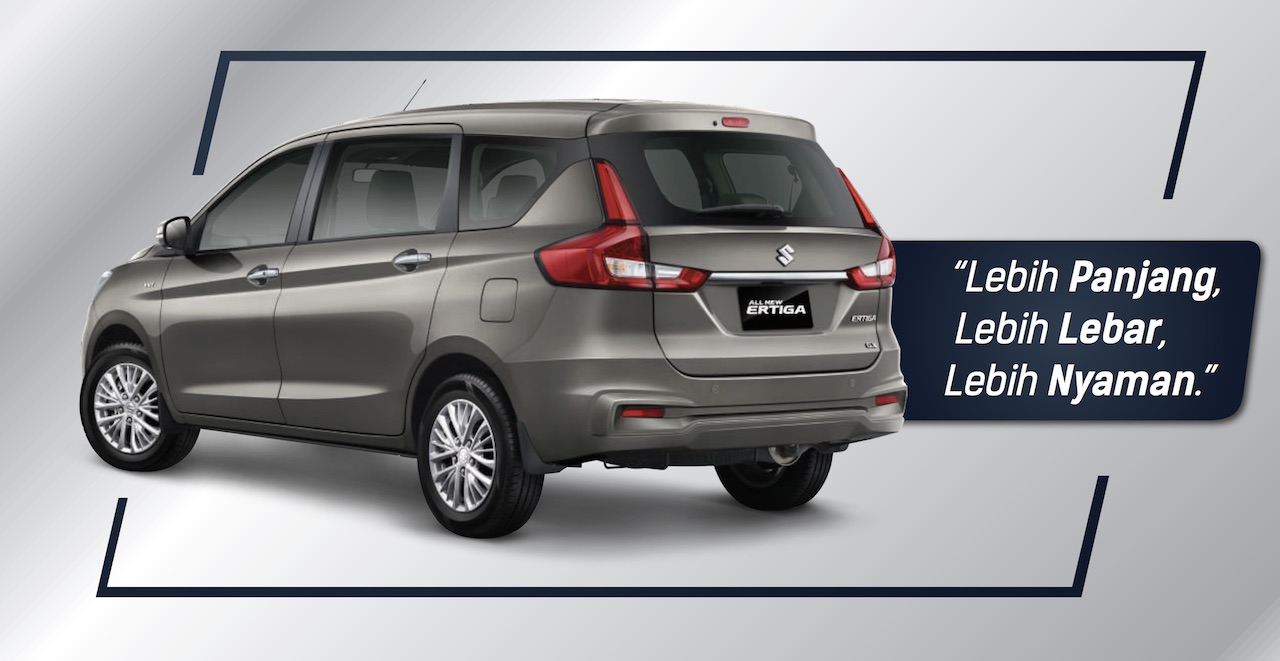 Also Read: Ertiga Cross could arrive 6 months after launch of 2018 Maruti Ertiga
The all-new Suzuki Ertiga petrol will go on sale in Indonesia in May. The all-new Suzuki Ertiga diesel may take a few months to follow. The all-new Maruti Ertiga's market launch is said to take place in August.
[Source: Autonetmagz]