Suzuki has revealed that apart from electric cars, the company's two-wheeler division is developing models for the Indian market. Suzuki Motorcycle India plans to first launch an electric scooter in India by 2020, followed by an electric motorcycle.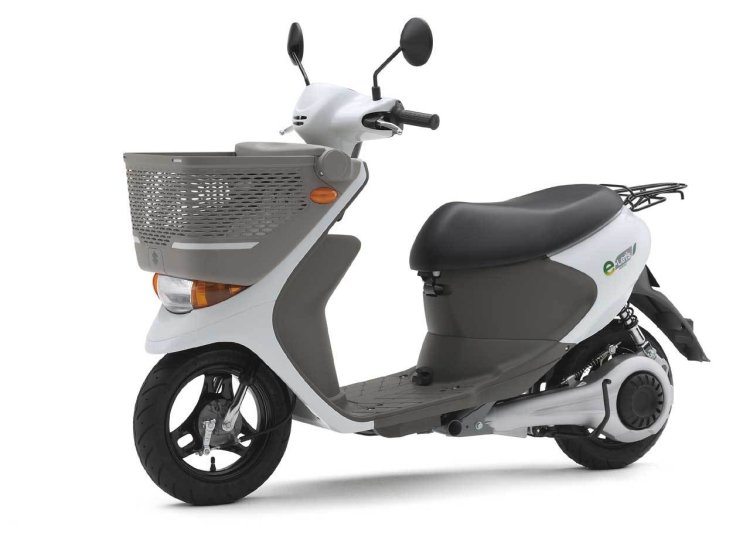 The company has sought the help of its Japanese headquarters to develop a new electric scooter and motorcycle. Suzuki Motorcycle India has commissioned a team of five people and KPMG to devise solutions for the electric two-wheeler. The company is working towards providing a decent riding range and not just launching electric motor vehicles.
Speaking to ET Auto, Satoshi Uchida, MD – Suzuki Motorcycle India, said -
The cost of an electric scooter is still high when compared to the conventional scooters. We are currently studying as to how can we offer an electric scooter that is accessible and addresses the range issue. We should have an electric scooter for India by 2020.
Suzuki, in association with Denso and Toshiba, has committed to invest INR 1,700 crore to set-up a battery manufacturing facility in Gujarat. Suzuki Motorcycle had developed an electric scooter, e-Lets, back in 2011. The Suzuki e-Lets received a small 100-volt battery that provided a riding range of 30 km on a full charge. The zero-emission scooter with such a limited range was never a practical option.
Developing and marketing an electric scooter was a challenge then. However, given the technological advances and lower battery component prices, electric motor vehicles aren't a distant dream anymore. Compared to previous products, the upcoming Suzuki e-scooter promises to be far advanced.
Suzuki Motorcycle, in association with its parent company, plans to support the Government of India's vision to have more electric two-wheelers on Indian roads. After the electric scooter in 2020, Suzuki plans to launch an electric motorcycle in the Indian market. Suzuki believes that the adoption of electric two-wheelers could be much faster as compared to its four-wheeler counterparts.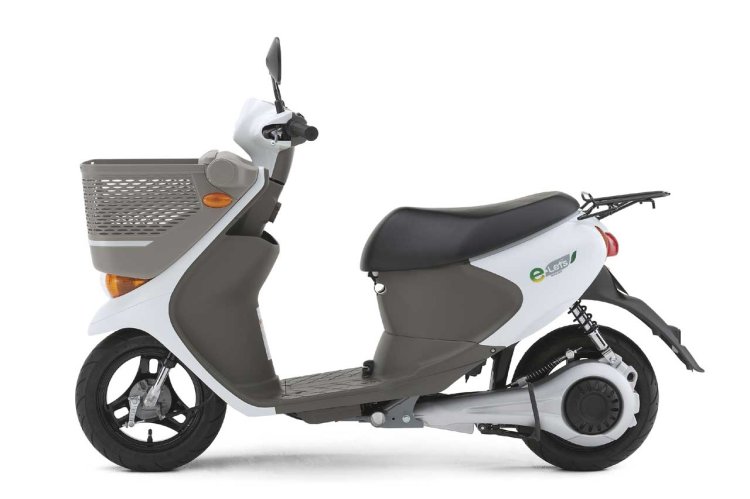 Also Read: Honda PCX Electric Concept - Auto Expo 2018 Live
That said, Suzuki Motorcycle India will launch the Burgman Street gasoline-powered scooter on 19 July. The company has been consistently selling over 40,000 units of the Suzuki Access 125 per month and the Burgman, likely to be positioned above it, will cater to riders looking for more style and performance.
[Source: ET Auto]