Mahindra has released a second teaser video for the 2018 Auto Expo revealing that the company will showcase a new flagship SUV at the event. The new Mahindra SUV will be the India-spec version of the Ssangyong Rexton.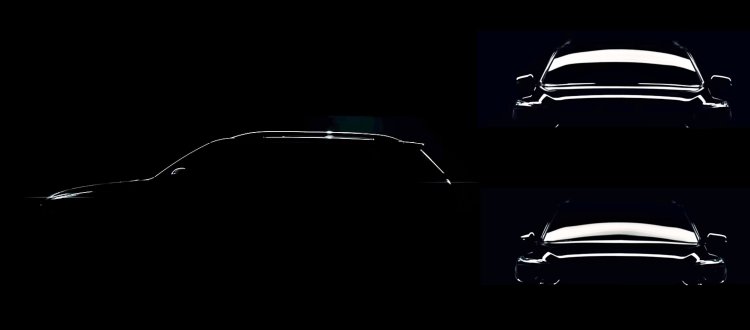 While the teaser does not reveal much, it is evident from the front and side profiles that it is the Ssangyong Rexton. Visually, the SUV is expected to be nearly identical to the Rexton save for changes to the front grille and possible tweaks to the bumpers. And, of course, Mahindra badging all around.
The second generation Rexton will be launched in India with a Mahindra badge as the Ssangyong nameplate does not enjoy a strong brand image in India. While the name has not been unveiled yet, online media has taken to calling it Mahindra XUV700. When launched, the Ssangyong Rexton based SUV will become Mahindra's flagship offering in India.
The SsangYong Rexton made its world debut at the Seoul Motor Show in April this year. It went on sale in Korea in the same month priced at 33.5 million won (INR 18,99,149.17). Powering the Rexton is a 2.2 L e-XDi220 LET capable of 187 PS and 420 Nm.
https://www.youtube.com/watch?v=GAfFvfXru24
Also Read - Mahindra teases new EV Concepts for Auto Expo
The biggest challenge for Mahindra will be keeping the price competitive as the Rexton will go up against very strong rivals like the Toyota Fortuner and Ford Endeavour. According to a report from September 2017, Mahindra will target a very competitive price tag and will attempt to undercut the Toyota Fortuner by INR 3-4 lakh.