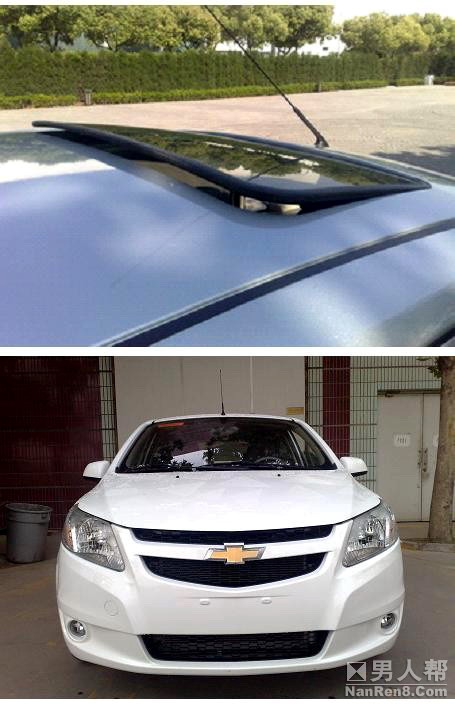 The next generation Chevrolet Aveo was caught testing in China wearing none of that protective clothing. For our new readers, we have already posted a spy shot and artist rendering of the next generation Aveo before.
Product specifications have not leaked past the walls of GM China HQ. An assortment of petrol and diesel engines is a safe bet.
Who knows? After the tie-up between REVA and GM India, there could even be a electric version of this vehicle. It's all a possibility.
No one from the Indian wing of GM have spoken of the next generation Aveo and going by the silence, this car is not coming to India in the near future. We've already begun our investigation, so expect something on the Aveo soon here on IAB.