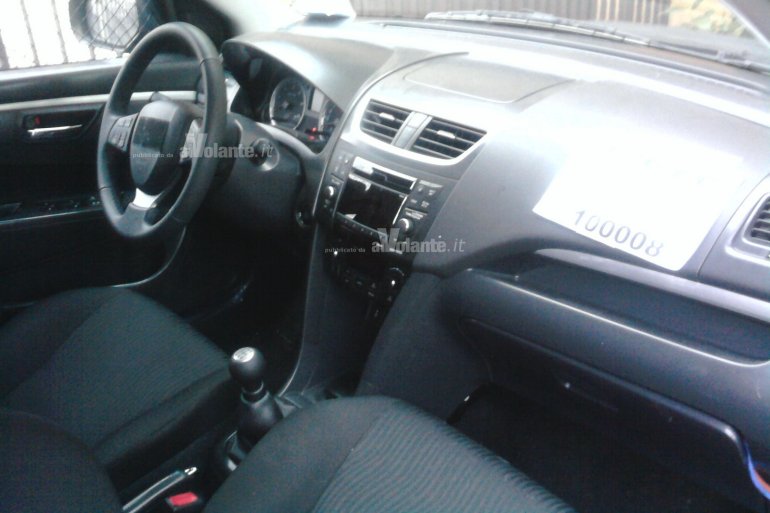 Thanks to our friends at Alvolante, a leading online portal in Italy, we're able to bring you the first look of the 2010 Suzuki Swift's interiors.
Upon elaborate inspection, I figured the new Suzuki Swift's dashboard is slightly more ordered. The centre stack is clearly visible and the steering wheel is more Chevrolet.
The AC vents have a different shape, the gear knob is the same and a compact twin dial layout replaces three dials. The new Swift's dashboard has no clock but a LCD screen is a new addition.
The new Suzuki Swift based on a new platform, according to media reports debuts at the Paris Motor Show later in the year. It could come to India in the first quarter of 2011, but how Maruti will position this hatch remains a mystery. Chinese publications have also hinted the sedan version of the new Swift by the end of this year for international markets.
From limited vision this is all I can figure out. Existing Swift owners, why don't you give me a hand in completing this comparison.
Source - Alvolante