In mid-2011, Indian Autos Blog was the first website in the world to publish photographs of the Renault Koleos facelift.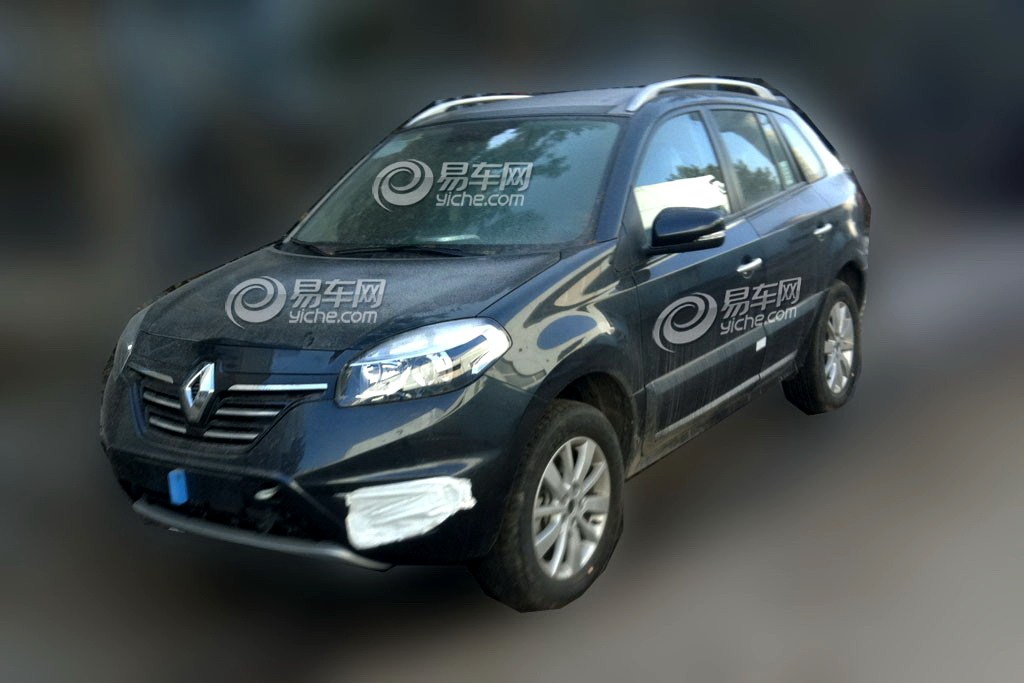 A delegation from Renault had flown in from Europe to Delhi to hand over keys to the first batch of Fluence customers, after the brand relaunched in India announcing five products (Fluence, Koleos, Pulse, Duster and Scala) in a time span of under 18 months.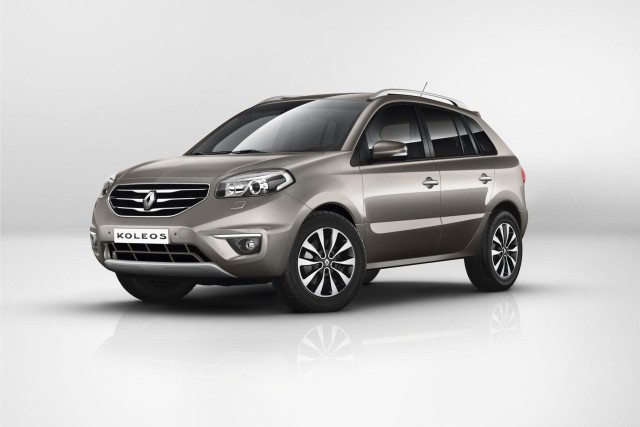 In the presentation that preceded the key handover ceremony, Renault gave the select media gathering a little present by revealing two close-up photographs of the facelift for a very brief period. Sitting among the audience was one alert IAB rep, who clicked away at the slide. The photographs appeared on our front page later that evening, and over 100 websites had linked to them by dawn.
The following day, Renault uploaded all the official images to its online newsroom!
We have something of that sort happening again today. Hardly two years into its lifecycle, the facelifted Koleos heads for another round of cosmetic revisions. Snapped mostly undisguised in China, the refreshed car gets a redesigned grille shaped in the form of a chemical lab beaker. The fog light enclosure is taped up, perhaps concealing newly designed lens units?
The rear of the car is exactly similar to the outgoing model.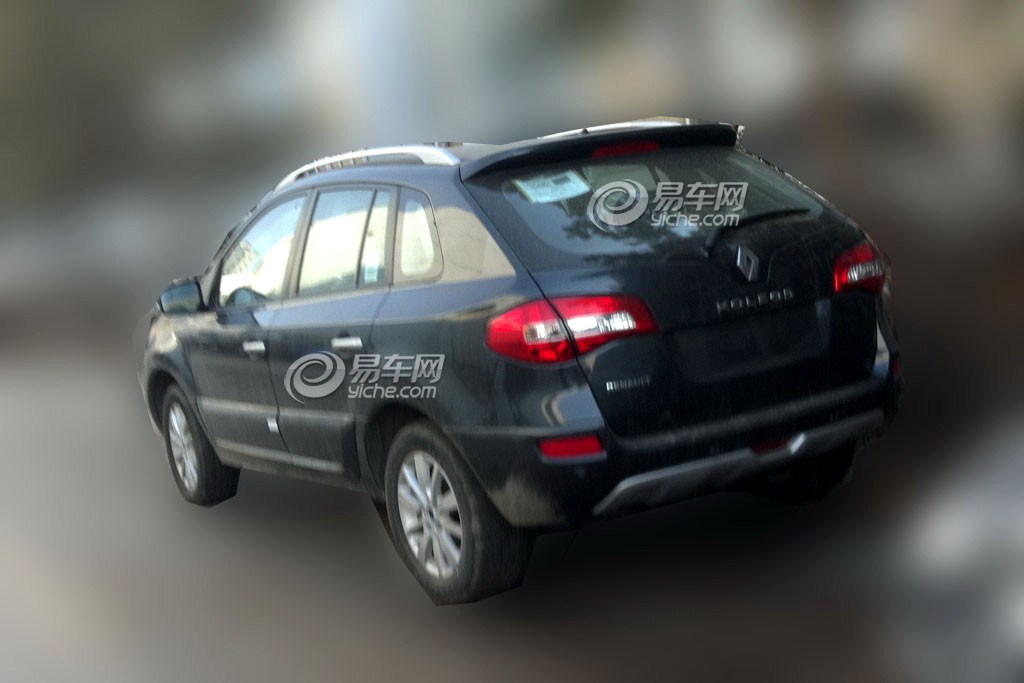 According to CarNewsChina.com, the redesigned Koleos hits the Chinese market in the second half of the year. The Koleos is produced in Korea as a Samsung, and exported to markets such as India and China with the lozenge.
The 171hp 2.5 liter four-cylinder engine is expected to move over for a new 137hp 2.0-liter motor to take over in the Chinese market.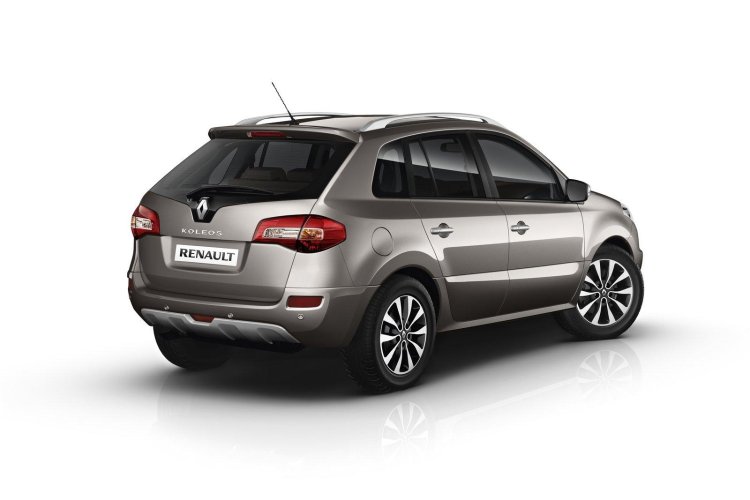 Renault India has to carry out lifecycle activities for both Fluence and Koleos this year to keep the interest in these products alive as well as secure them from a wave of new competitor models.
If we are lucky, we can see the new Koleos premiering at the Shanghai Auto Show this month.
[Source - AutoHome.com.cn via CarNewsChina.com]