As you know, we have set our eyes firm on the 2012 A Class, which Mercedes India promised that it will bring it to India. Earlier this year, at the New York Motor Show, Mercedes showcased a concept version of the A Class, the idea being to study the feasibility of the design.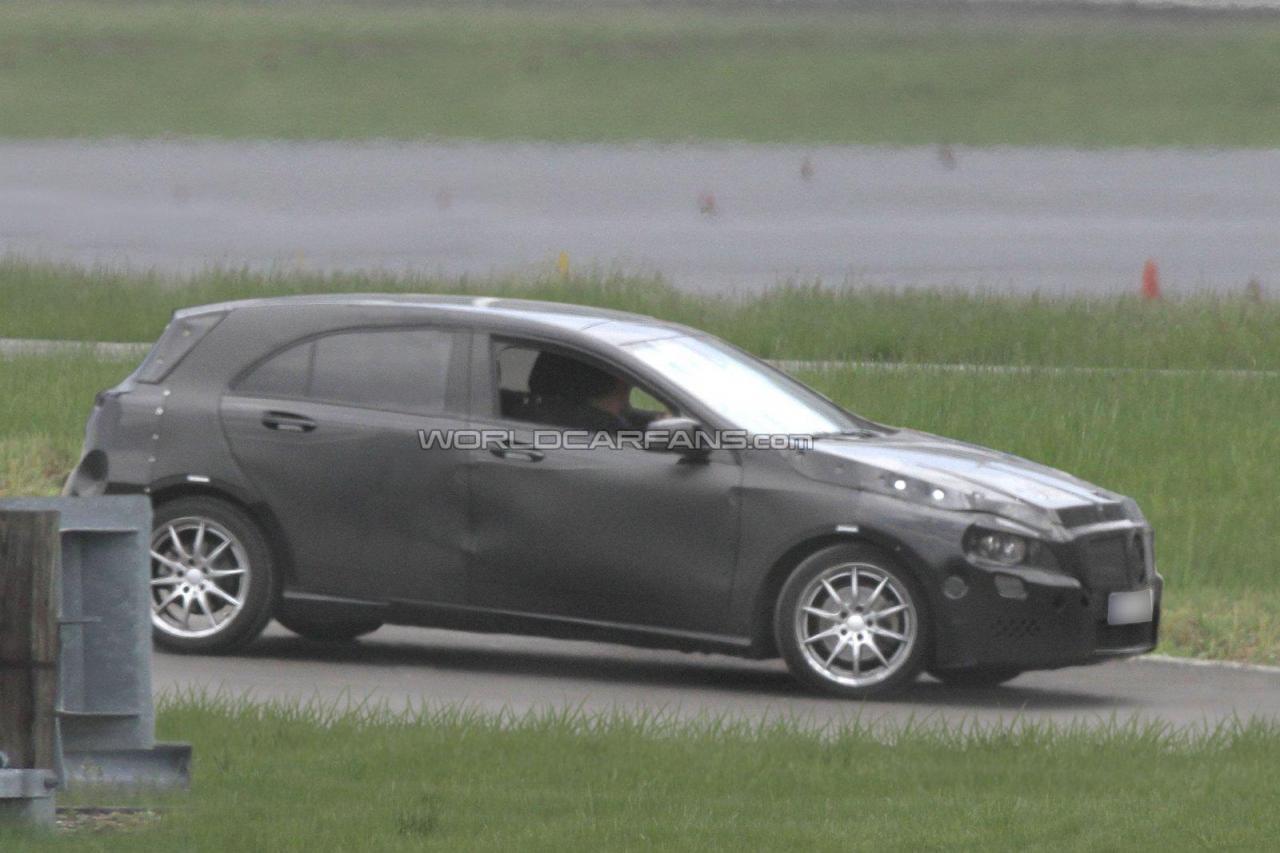 However, our good friends at WorldcarFans have scooped some fresh spy pics of the A class (codenamed W 176) being tested. This is the five door model of the hatch and seems like a lot of cues have been taken from the recently launched BMW 1 series.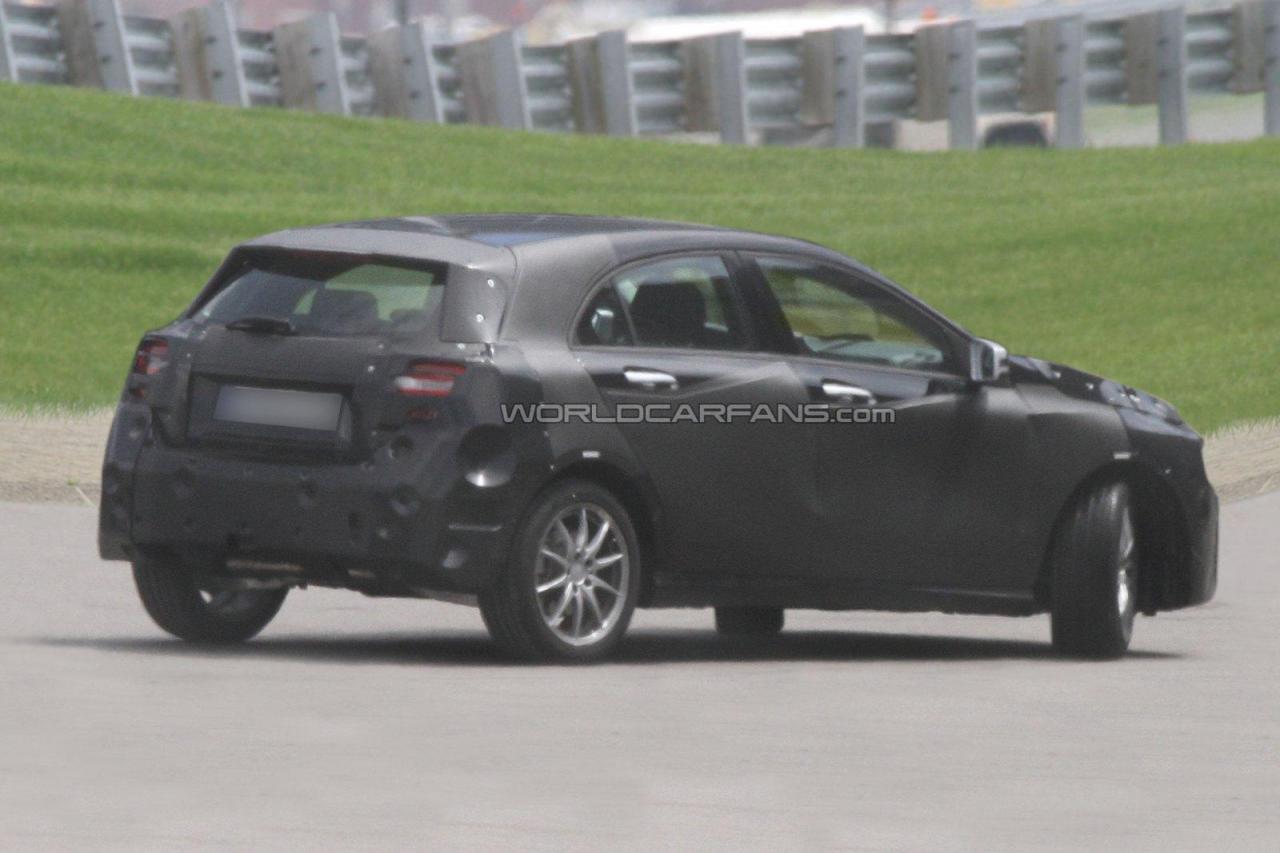 Mercedes is moving away from the egg shaped earlier A Class and going for a much sloppier roof line. It will be based on the new front-wheel drive platform codenamed MFA (Mercedes Front wheel Architecture). It will be powered by a turbocharged four-cylinder petrol engine mated to a dual clutch transmission.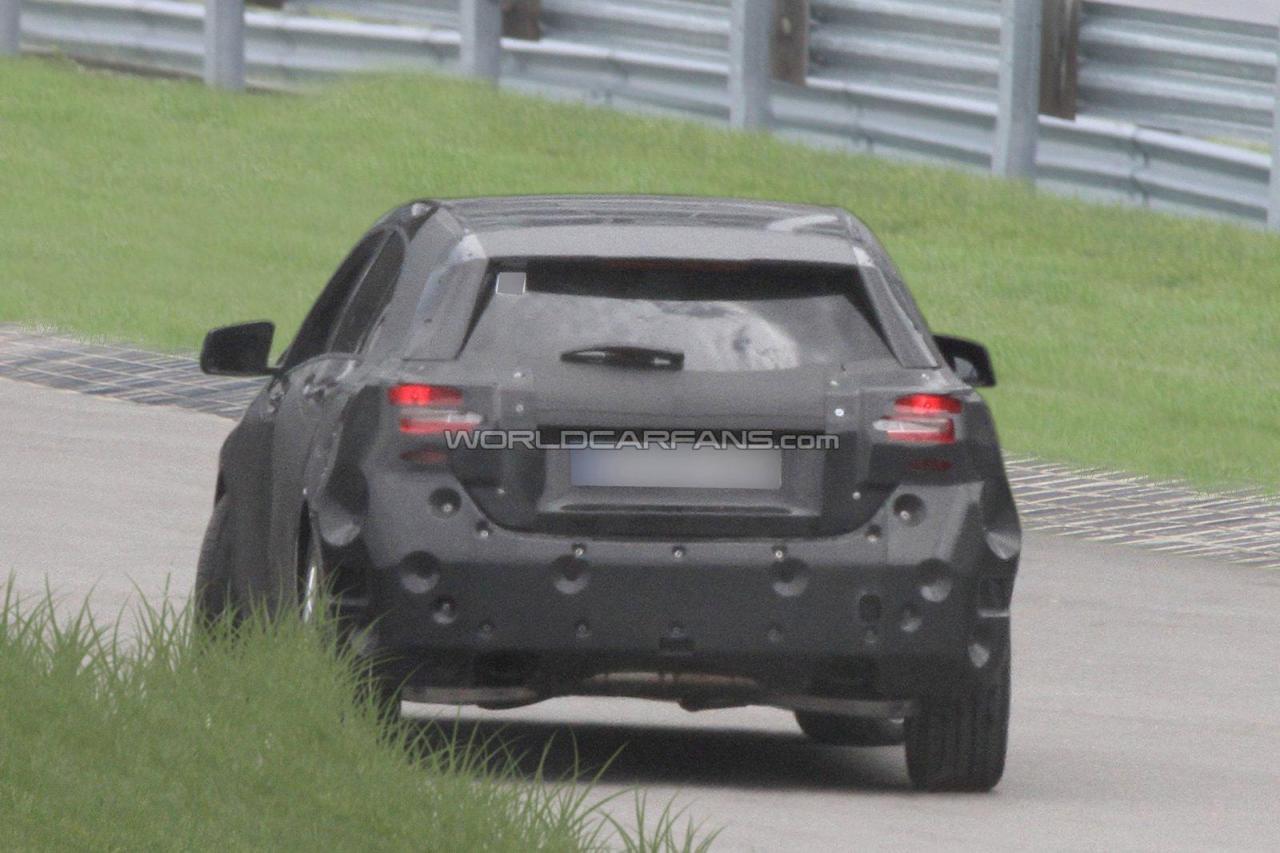 The new A class can spawn various avatars such as regular hatch, a mini-SUV and possibly a compact roadster and four-door coupe as well. Stay tuned as more and more information is revealed about the A Class
Source - WorldCarFans.com