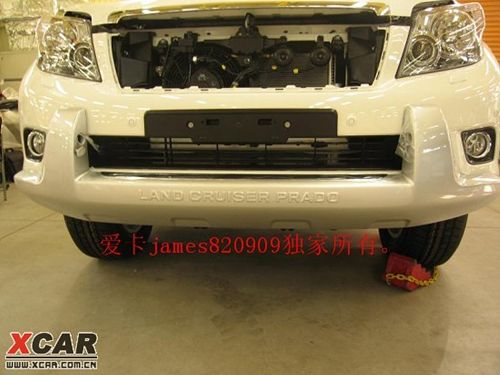 From being rendered in China, to being caught undisguised in Arabia, the 2010 Land Cruiser Prado has been a world car in every sense of the term.
Now we have here, a few photographs of the new Prado being assembled at a plant in China. No official information is available at this point, changes as we laid out earlier, would be very little under the skin.
The first set of images evoked a lot of negative reaction, some say the design team did not have a direction, spoiling the lines of the existing Prado.
Good or bad, the 2010 Prado is one of those cars which we have tracked every inch of the way.
Source - XCar