Based purely on the information going around on the internet we're going to speculate on the technical specifications of the new Hyundai Verna. Since this is a speculative article, we request readers to take it with a pinch of salt.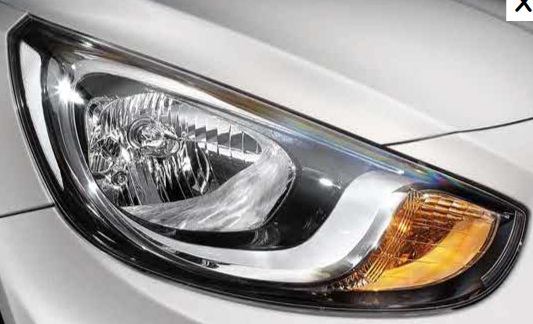 The new Verna has been introduced on several global markets including Korea (Accent), China (Verna) and Russia (Solaris) and parts of the Middle East. Autocar India's editor Hormazd Sorabjee tweeted earlier this week that Hyundai Verna will be launched on May 11. Hyundai offered the car to select journalists in Dubai and in the second week of April and few of them were invited to drive the RHD model as well.
As we predicted on 2nd March, the new Verna comes with the choice of four engines, two transmissions and in the form of ten variants. Hyundai's dealers are accepting bookings for the vehicle and the teaser site is also live.
Indian Autos Blog has brought unmatched coverage of the new Verna with our first post dating back to October 2009.