The Spark-Renault SRT_01E single seater is a title contender in the newly formed FIA Formula E racing series. The pure electric racing machine was unveiled yesterday at the 2013 Frankfurt Motor Show.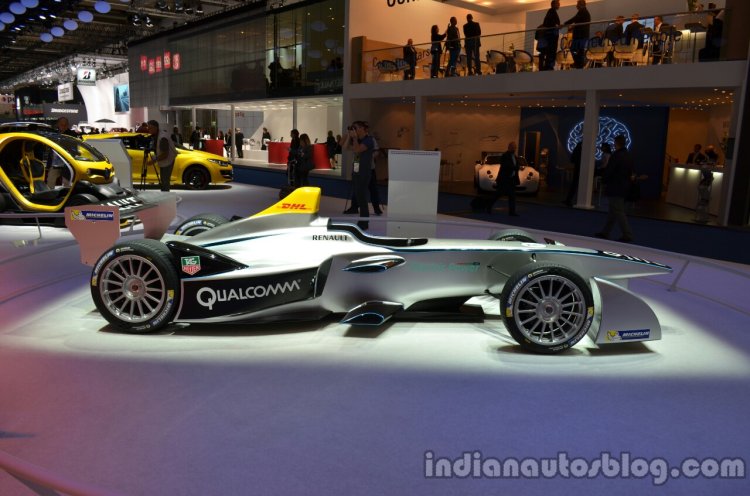 The first season of the Formula E Championship will be held from September 2014 to June 2015. The series will see 20 racers split into ten teams, all driving the Spark-Renault SRT_o1E.
The single seater is jointly developed by many renowned motorsport entities. Renault is responsible for the electric drivetrain, system integration, performance optimization and the safety of the electric drivetrain. McLaren takes care of the production and assembly of the electric powertrain and electronic controls. Williams is responsible for the battery technology, Dallara for monocoque design and construction, and Spark for suspension, aerodynamics and overall assembly.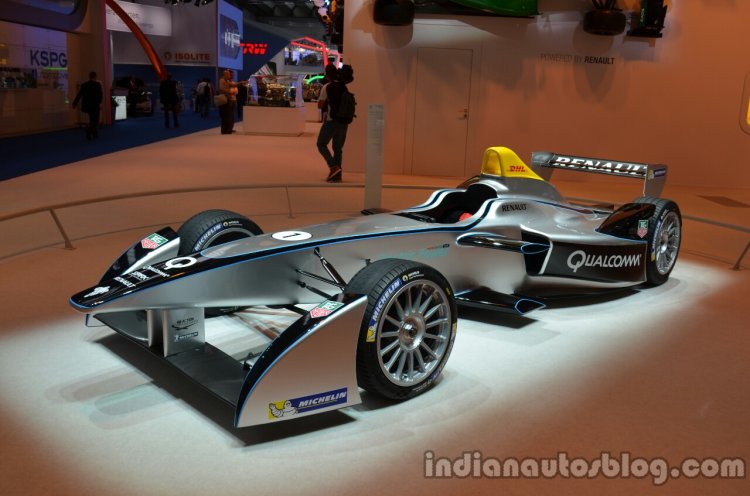 Built according to current Formula 1 regulations, the SRT_01E is powered by a 270PS electric motor which drives the rear wheels. During qualifying, drivers will be allowed to use maximum power of the motor but during race day, the output will be limited to 180PS. Just like the KERS in Formula 1, drivers can access the full power output for a limited period of time in every lap (push-to-pass).
The electricity to the motor will be supplied by a 200kg battery whose capacity is not announced yet. Weighing around 800kg including the driver, the Formula E car can accelerate from 0-100kph in 3 seconds but the top speed is limited to 200kph due to safety reasons.
More details can be found in the press release on page 2.
Spark-Renault SRT_o1E Formula E Race Car Image Gallery
Spark-Renault SRT_o1E Formula E Race Car - Press Release
[Can't view the press release? Head to Scribd]