Launching the Rapid in Europe was a predictable move by Skoda. The gap between the Fabia hatchback and the Octavia sedan was huge and it widened with the entry of the up-sized 2013 Octavia.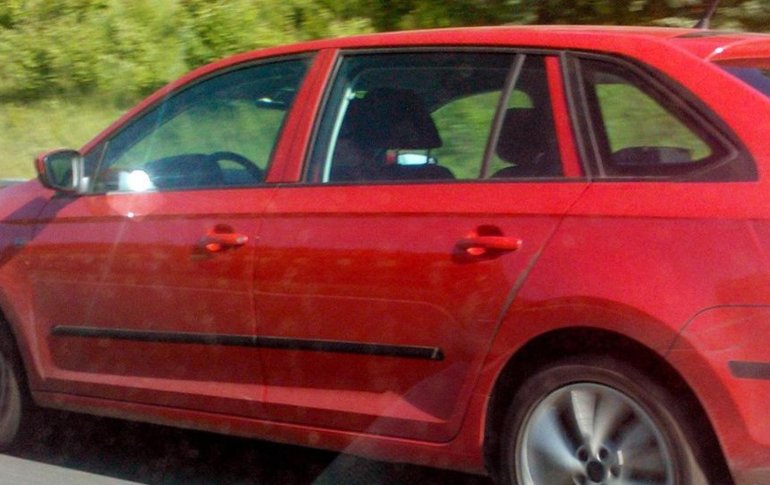 The European economy was heading for a crisis which meant people would look more seriously at budget cars and capacity installed at the factory for more expensive models would be under utilized. Thus, developing a European Rapid by refurbishing its cost-conscious cousin from India was tempting for Skoda at many levels.
The Rapid was introduced in the market at the right price and at the right time. It had success written all over it as it offered Volkswagen feel and quality, hatchback practicality through a liftback design, at Skoda prices.
Now, Skoda wants more body styles on this platform to make Rapid lucrative to more types of customers. The first in the series is an estate model that could introduce itself as the 'Spaceback' or the 'Combi'.
The Rapid estate was already spotted testing on European streets last month. Leaked images of the Rapid estate from its online configurator added more proof of the product nearing the end of its development cycle.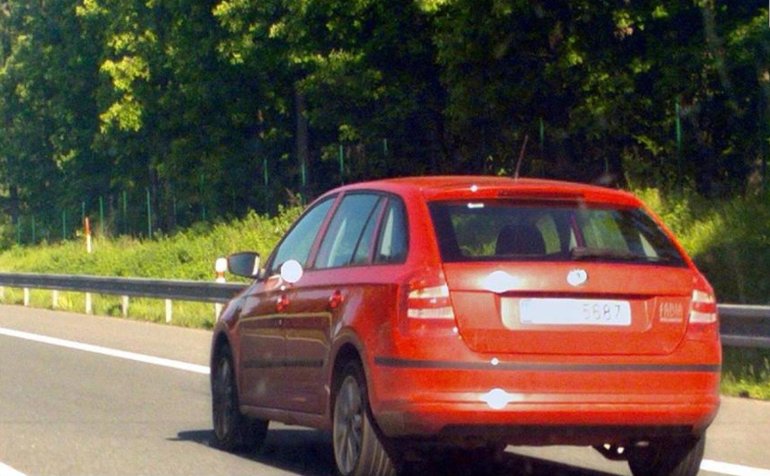 Thanks to nachoferlo.blogspot.in, today we have some more images of the Rapid estate.
Its takes no more than one look to assert that the Skoda Rapid Spaceback would offer plenty more cabin space than the three-box making it a top choice for the family audience with a pet. Expect nothing drastically different to the interior and the mechanical department. A debut at the 2013 Frankfurt Motor show in September can be possible.
Skoda is planning to introduce a third shift at the Mlada Boleslav plant to accommodate the Rapid Estate. There are also plans to introduce a hatchback model in the Rapid family to coexist with the new Fabia.
[Source: Nachoferlo.blogspot.in]