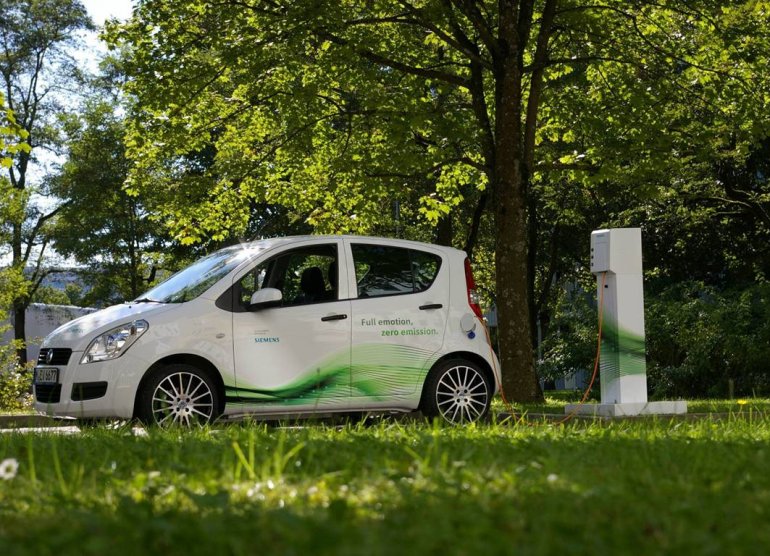 Siemens is working on a project that will help them assess the feasibility of electric cars for all markets in the near future. The company believes that millions of electric cars will be out their on the streets in the coming years.
This project called 4-S (4 Sustain Electro Mobilty) will study electric cars and their infrastructure. The project will focus on electric components and will also research and develop new business models. The project is divided into 3 stages.
Stage 1 starts on November 20th and will focus on the infrastructure. Stage 2 kicks off in Spring 2011 and it will focus on the driving aspect of these vehicles by taking down all sorts of data. Stage 3 starts in fall of 2011 wherein the electric vehicles will be fitted with drive systems from the Industrial sector. The project will be carried out by company employees at Munich & Erlangen.
The inputs gained from this project will help Siemens develop new electric components. What is noteworthy is the the Suzuki Splash (Maruti Suzuki Ritz) forms the bases of this project. The Splash is the one that has gone electric and will be tested by Siemens employees.
Source - Siemens