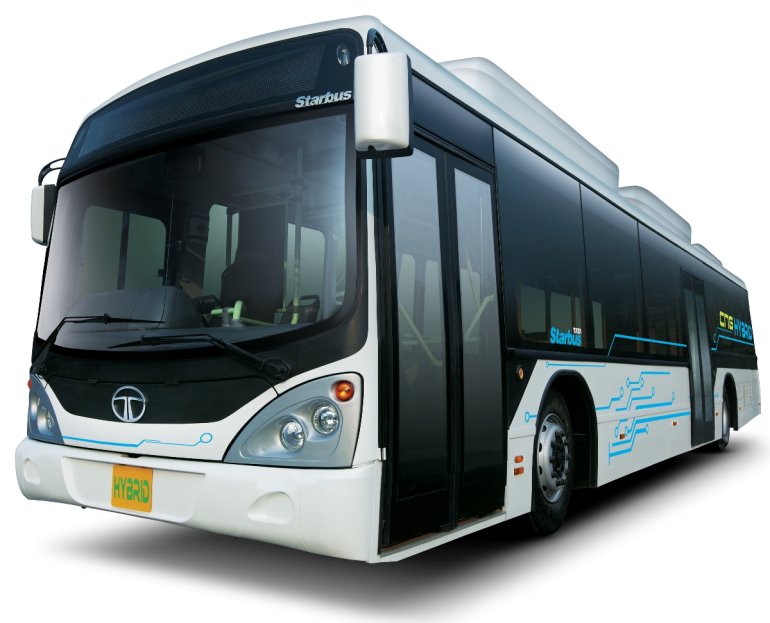 The Society of Indian Automobile Manufacturers (SIAM) will be organizing the third International Bus & Utility Vehicles Show between 15th and 18th of February.
The expo which is set to take place at the Greater Noida Expo Mart will be focusing on SUVs, buses and other utility vehicles. The Greater Noida Expo Mart is the proposed venue for the 2014 Auto Expo and the Utility Vehicles Show can also be used as a sort of rehearsal for preparing the venue for the big event.
The show provides a platform for players in the UV and Heavy Passenger Vehicle (HPV) segment to showcase their new products and technologies. The event will be backed by Ministry of Heavy Industries and Public Enterprises, Government of India.
The participants include Ashok Leyland, Force Motors, GM, Hyundai, Mahindra, Nissan, SML Isuzu, Tata, Volvo and many others. During the announcement of the event, Mr. Vishnu Mathur, Director General- SIAM said, "The low cost SUVs have emerged as preferred family cars due to its spacious interiors, sturdy exterior and road performance. Similarly, the bus industry has been growing tremendously, witnessing significant changes in terms of-technology, safety features and comfort."
Special workshops by various State Transport Undertaking (STU) will also be conducted as a part of the expo. The visitors are expected to arrive from various domains such as tourism and transport departments of state governments, STUs, tour operators, bus operators, BPO's, airlines, municipalities, hospitals, educational institutions.
[Source: busnuvshow.in via Gaadi.com]