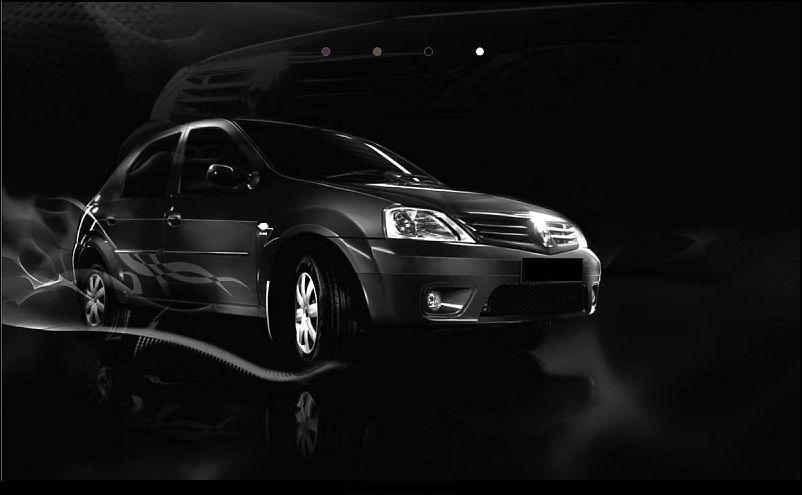 Renault Logan deserved better; A new lease of life heading its way?
DNA seems to have the solid proof of a shortened Renault Logan in the pipeline for the Indian market. To improve sales M&M has long been asking to reduction of Logan's length and increased localization.
But Renault till recently did not nod for unknown reasons. Maybe they planned to produce the Logan on their own in the Chennai facility?
It seems Renault has indicated to its suppliers that a tinkered Logan is indeed on the cards and a shortened Logan is ready for internal evaluation. This enables the Logan to be classified under "small cars" and thus qualified for a 10% excise benefit.
Carlos Ghosn, CEO Renault Nissan, expressed his disappointment over the poor showing of this globally successful model in India. He said he was not happy with the product's evolution in India. Could it be possible that Logan's production would be moved to Chennai after all?
An announcement on the future of the Renault Nissan joint venture is expected by the end of this month
Source - DNA Money