Update: Hyundai has sent us fresh numbers from the Naamkaran contest. Out of total 4,44,315 entries, more than 50% are of 'Santro'. Below are the most commonly voted names along with the number of votes:
Hyundai Santro - 2,36,205
Hyundai i5 - 669
Hyundai Saneon - 437
20 September -
On 16 August 2018, Hyundai Motor India Ltd (HMIL) launched the 'Hyundai Naamkaran' contest to invite names for the upcoming Hyundai AH2 (codename). The company has now communicated to Indian Autos Blog that 'Santro' has turned out to be the top choice of a majority of the respondents.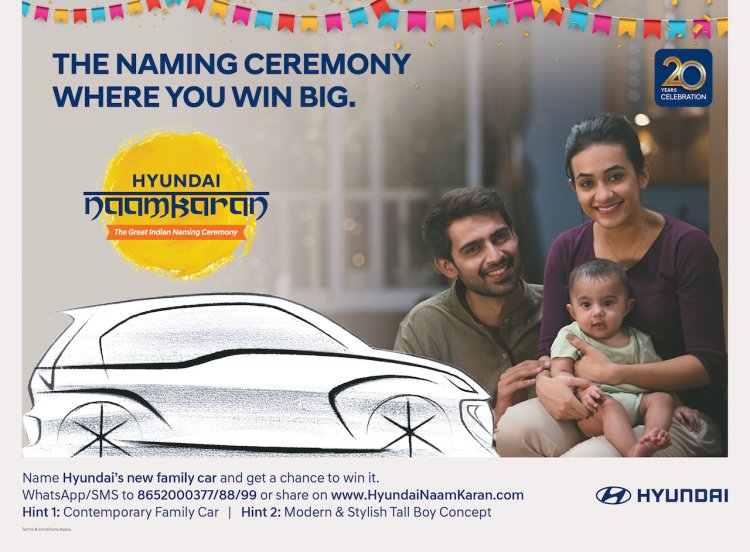 Y K Koo, MD and CEO, Hyundai Motor India Ltd has said that the company has received a total of 4,00,114 votes. A whopping 2,01,568 votes are in favour of the 'Santro' name. Other names that have been suggested by the respondents are i5 (633 votes), Splash (443 votes) and Saneon (426 votes). While the contest will close on 25 September, the preliminary results suggest that the 'Santro' nameplate is coming back to India on 23 October.
Production of the Hyundai Santro was discontinued in India in late 2014, after sales of over a million units in its 16 years of existence. The tallboy received several cosmetic and mechanical upgrades and was taken off the shelves only after it got unfeasible to keep it relevant to the market.
Underpinning the Hyundai AH2 is an updated version of the HA platform from the last generation i10. The new model will reportedly replace the Eon. It will become the first product from HMIL to offer an optional AMT. Powering the small car will be a modern version of the 1.1-litre four-cylinder petrol engine from the Santro Xing. The motor will receive several updates to become BSVI-compliant. The Hyundai AH2 will ride on 14-inch wheels shod with Ceat FUELSMART tires.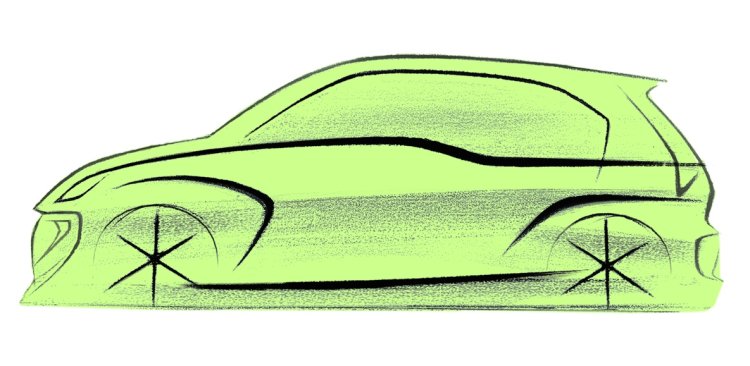 The Hyundai AH2 (2018 Santro) will be in compliance with the stringent safety norms that come into effect on 1 October 2018. A driver-side airbag, ABS, rear parking sensors, a speed alert system, speed-sensing door lock, and impact-sensing door unlock will be a part of the standard safety net. The top-spec Asta trim will reportedly offer a 5-inch touchscreen infotainment unit that supports Apple CarPlay and Android Auto.