Maruti Suzuki offers a wide range of its models with an automated manual transmission called 'Auto Gear Shift'. The company has announced that is has sold more than 3 lakh AGS-equipped vehicles to customers.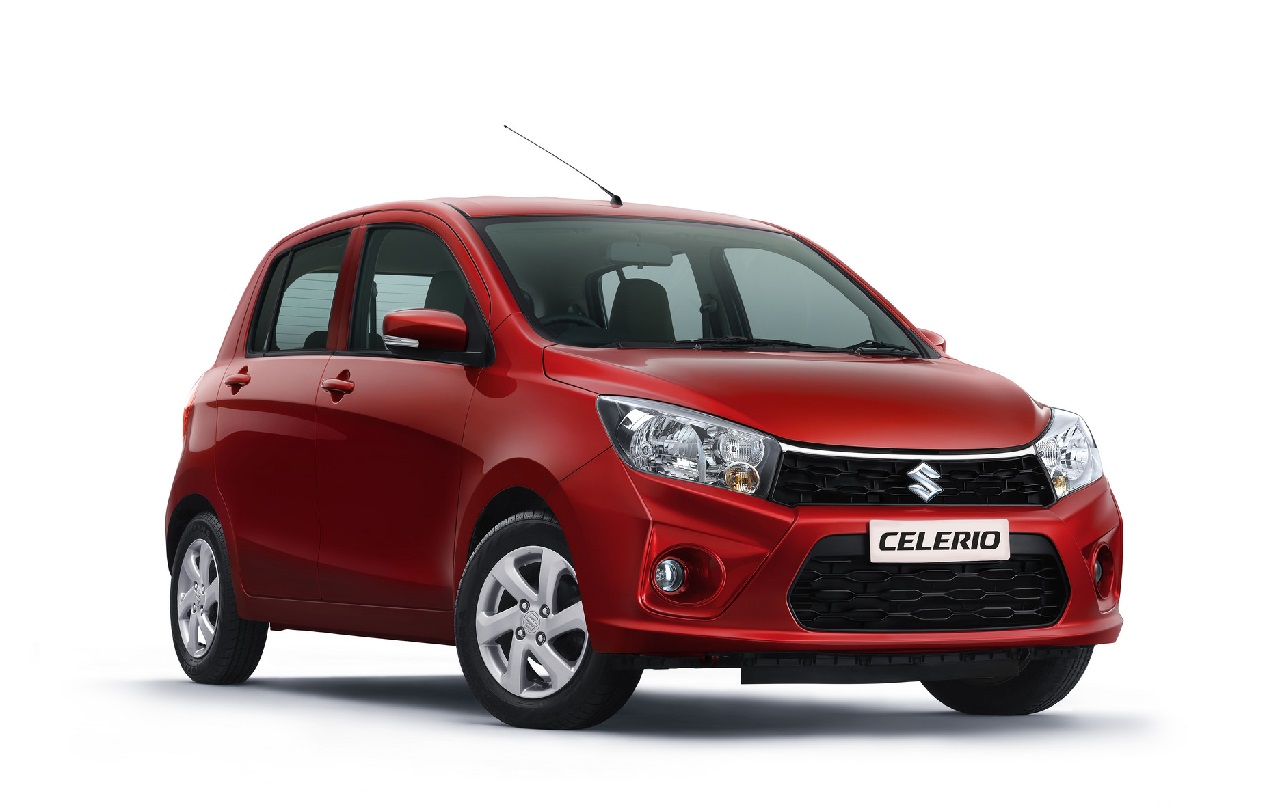 An automated manual transmission offers the convenience of clutch-less driving without compromising on fuel efficiency. It is not as refined or smooth as a fully automatic transmission, but it's relatively cheaper. Maruti Suzuki's automated manual transmission is a Magnetti Marelli sourced 5-speed unit.
AGS was introduced with the Maruti Celerio in February 2014. Maruti Suzuki gradually expanded its availability to other models. Just a few months after the Maruti Celerio AGS, the Maruti Alto K10 AGS was launched the same year. By September 2015, 50,000 Maruti Suzuki cars equipped with the 5-speed automated manual transmission were sold. Later the same year, the Maruti Wagon R AMT was launched.
The Maruti Ignis, like the Maruti Celerio, came with an AMT option right from launch, which took place in January 2017. The third-gen Maruti Dzire (2017) and third-gen Maruti Swift (2018) were also available with AGS right from the get-go. Earlier this month, Maruti Suzuki started offering AGS in the Maruti Vitara Brezza as well.
There are seven Maruti Suzuki models available with an automated manual transmission now. These include Celerio, Alto K10, Wagon R, Ignis, Dzire, Swift and Vitara Brezza. In case of the Celerio, 43% of the total sales come from the AGS-equipped configurations. The AGS-equipped variant accounts for 28% of the total sales of the Maruti Ignis. Maruti Suzuki aims to sell over 2,00,000 AGS-equipped vehicles in FY2018-2019 (April 2018-March 2019).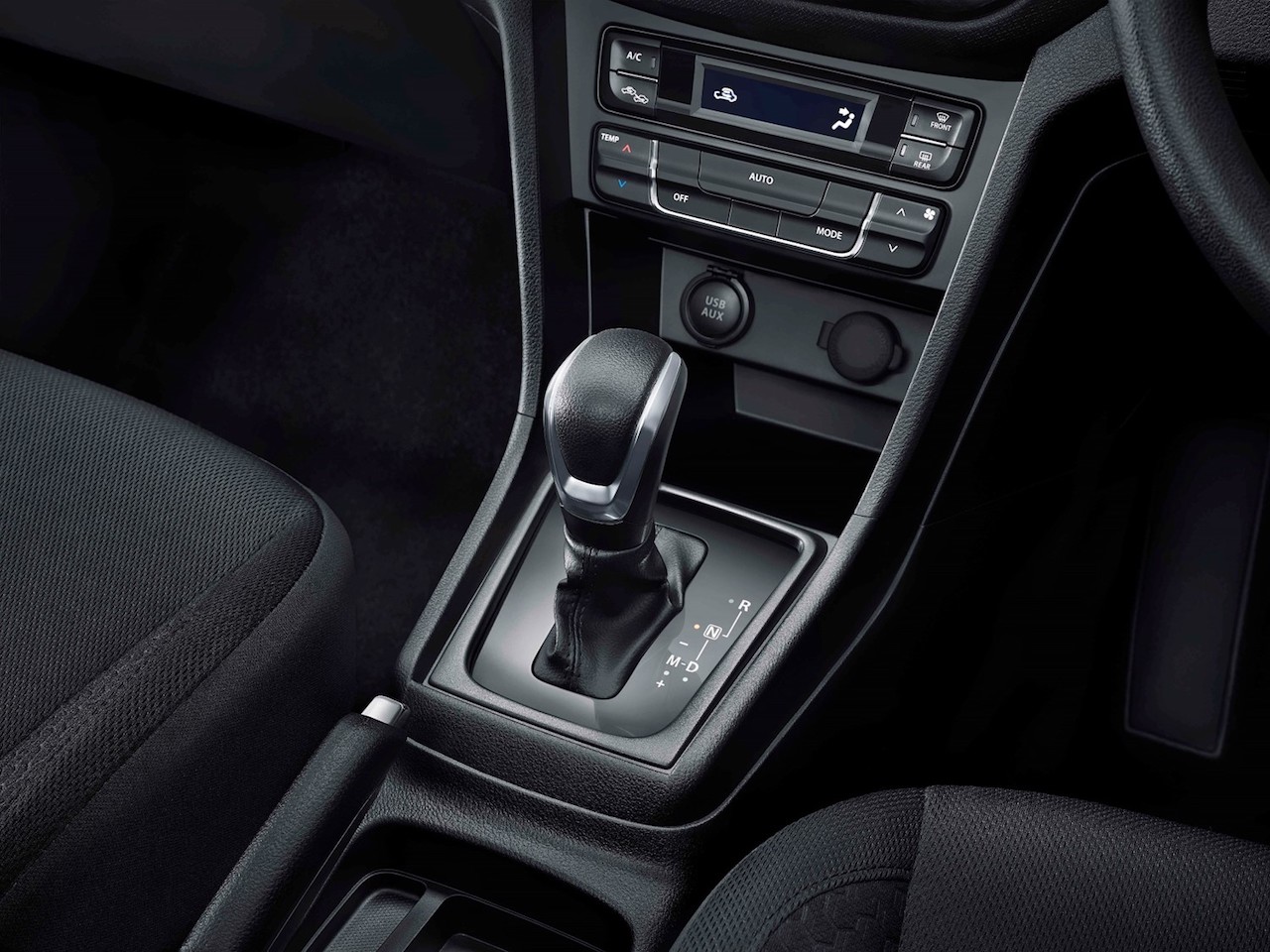 Also Read: Maruti Suzuki to hike prices by up to 2%
Other manufacturers have embraced the cost-effective AMT tech as well. Tata currently sells the Tiago, Tigor, and the Nexon with an AMT. Renault offers it with the Kwid and Duster while sister concern Datsun launched an AMT equipped variant of the  Redi-GO in January. Hyundai will soon debut its AMT tech with the launch of the AH2 (New Hyundai Santro) hatchback.