Royal Enfield has been present in Philippines for 4 years now.
Royal Enfield recently opened its first outlet in the Philippines, according to the Manila Times. The store is operated by Hardcore Brothers Custom Motorcycles Inc. in the town of Makati, one of the 16 cities that make up Metro Manila.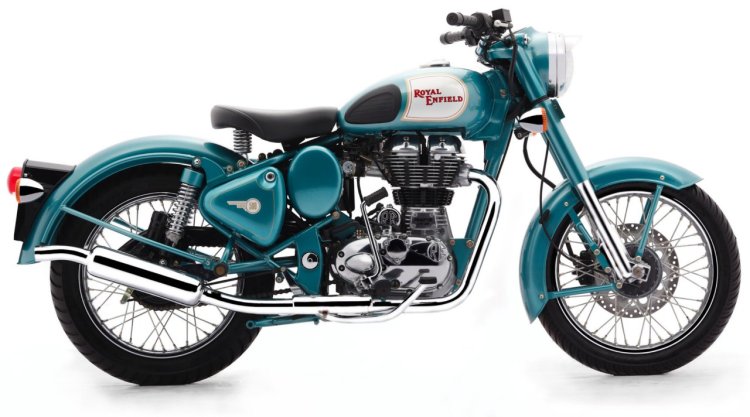 The company in Philippines will sell the Bullet 500, Bullet 350, Classic 500, Classic 350, and the Continental GT. Royal Enfield had been selling in the island nation for four years before this dealership was setup.
The company's continued expansion to international markets has seen it set up a direct distribution subsidiary, its first outside India, in USA recently. The subsidiary has been given the mandate of selling motorcycles directly to dealers and to customers simultaneously. It will also conduct market development and other activities such as marketing, service and aftersales. The spares and other parts will continue to be manufactured in the company's plants in Chennai.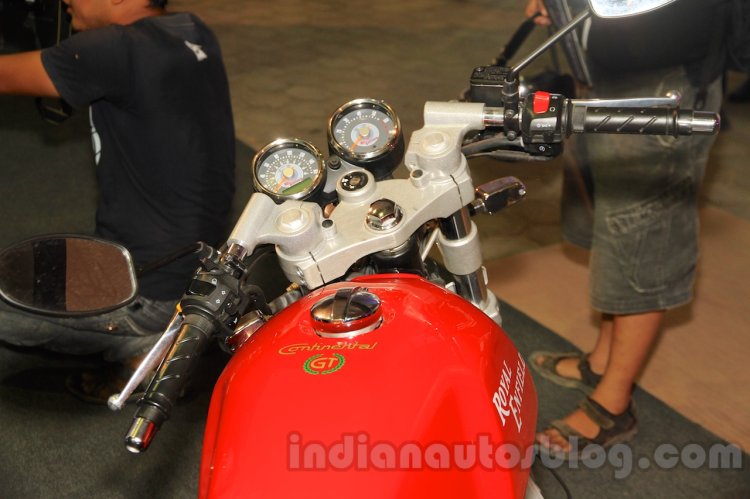 Also read: New Royal Enfield Classic (D41), New Royal Enfield Thunderbird (D61) under development – Report
Between January 2015 and March 2016, the company has sold roughly 6,00,000 bikes globally and a target has been set at 6,75,000 units for the 2017 fiscal year. Between April and June this year, Royal Enfield has sold close to 1,48,000 units.