Exports of Royal Enfield motorcycles has grown by over 60 percent last fiscal.
The Royal Enfield brand saw a jump of 17 percent in sales (domestic and exports) with the numbers at 60,113 in March 2017. In the same month last year, the numbers stood at 51,320 motorcycles.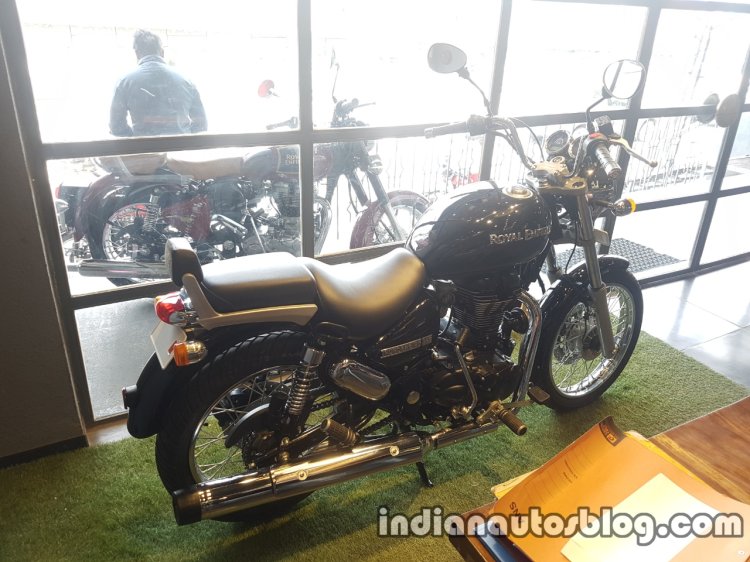 Domestic sales are spearheaded by the Royal Enfield Classic 350. The newly introduced Redditch series has been generating a fair bit of interest. Numbers in India for March 2017 stood at 58,549 motorcycles. In comparison, Royal Enfield sold 50,059 units in March 2016.
Mr Rudratej Singh, President Royal Enfield, said:
Royal Enfield has recorded its best ever monthly sales in the month of March 2017 selling 60,113 motorcycles in India and international markets combined posting a growth of 17 percent over same period last year. We have also recorded a 31 percent growth in our YTD sales with the highest ever sales of 666,490 motorcycles in FY 2016-17.
Thanks to a strong back order Royal Enfield also managed to clear its entire stock of BSIII motorcycles. Exports for the financial year 2016-17 stood at 15,383 growing by 64 percent on a year on year basis.
Also Read: 2017 Royal Enfield Thunderbird 350 BSIV reaches dealership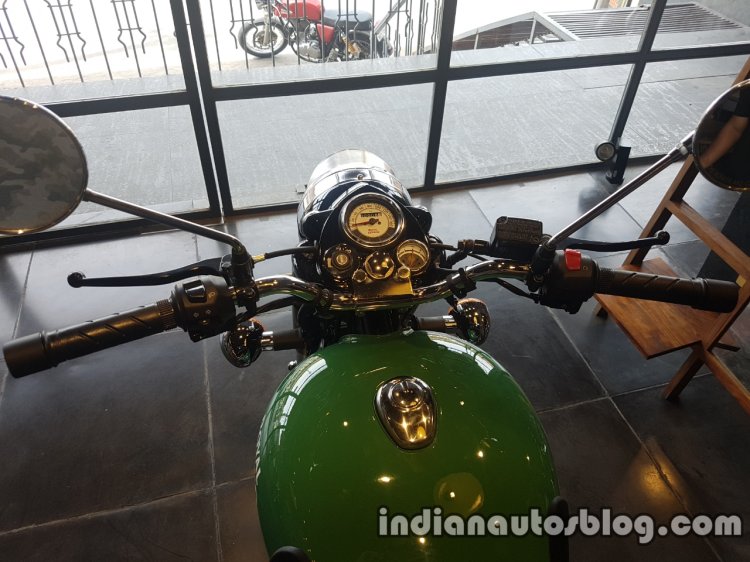 Royal Enfield is also expected to introduce a twin cylinder motorcycle in the next few months which is aimed to get them a major share of the global middleweight segment.